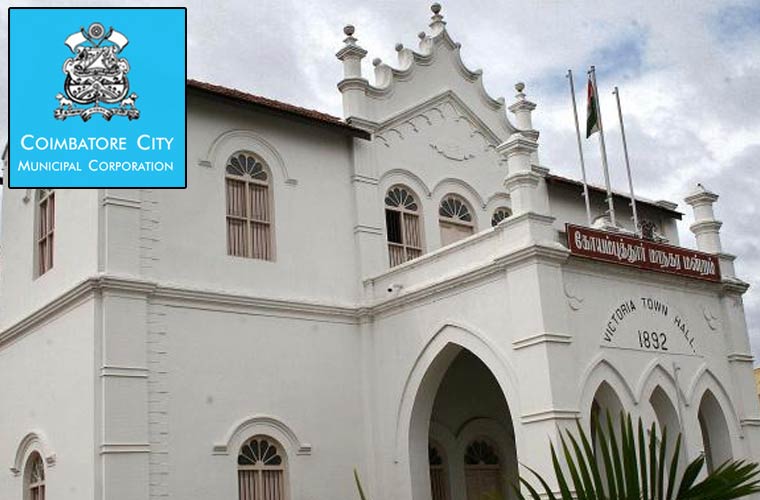 The Coimbatore revenue district has registered 95.83 per cent pass in the Plus Two examinations, the results of which were announced today.
Of the total 37,951 students appeared for the exams, 36,369 students cleared, with girls outnumbering boys with 20,622 and 15,747 respectively.
A total of 16,778 boys and 21,773 girls appeared for the examinations and boys registered 93.85 per cent and girls 95.83 per cent pass. Last year it was 94.15 per cent pass, of which boys were 91.78 per cent and girls 96.06 per cent.
In the 16 schools run by the City Corporation, of the 2,206 students appeared, 2,025 passed the examinations, with boys registering 86.95 per cent and girls 94.03 per cent.
The Corporation School in Peelamedu registered 100 per cent result as all the 84 students appeared for the examinations cleared.
Subscribe To Our Newsletter