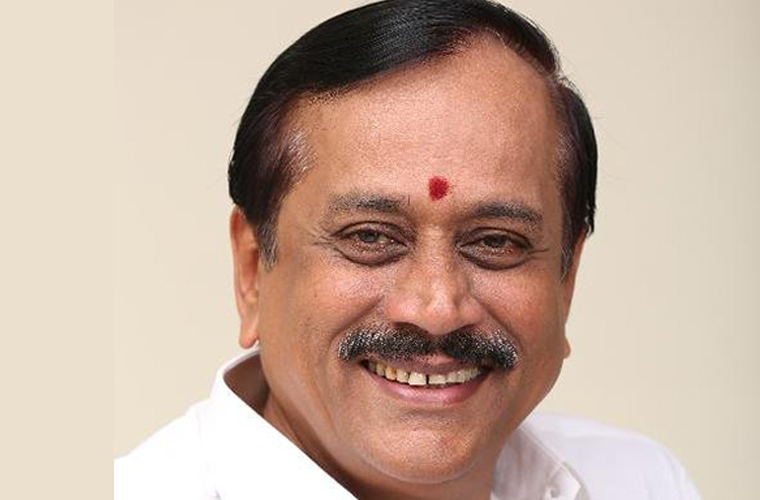 Chennai: Alleging irregularities in the purchase of equipment for the Government hospitals in the State, BJP National Secretary H. Raja today urged Chief Minister Edappadi K. Palaniswami to order a detailed inquiry into the issue.
"Instead of procuring scan, X-ray and ECG machines from the manufacturers, the Government has purchased sub-standard machines from two private companies leading to suspicion of irregularities," Raja told reporters here.
Considering this, the Chief Minister should order an inquiry into the purchase of such machines during the last five years, he said.
He also alleged that the State government was trying to protect the Ministers and officials, who are in the IT departments radar.
Raja , here to participate in a temple function, also sought a CBI inquiry into the suicide of Subramaniam, a contractor in Namakkal, after IT sleuths carried out a search in his house.
Alleging that DMK working president, M.K. Stalin failed to function as a responsible opposition leader, Raja said that the BJP will soon release a list of children of the DMK party leaders studying in English medium schools.
Moreover, a school run by Stalin's relative was imposing fine if the students conversed in Tamil, he alleged
On the murder of security guard and dacoity in Kodanadu estate, Raja said that only CBI Inquiry will bring out the truth, as there will be suspicion in the minds of the people in the inquiry conducted by the State Government.
Subscribe To Our Newsletter