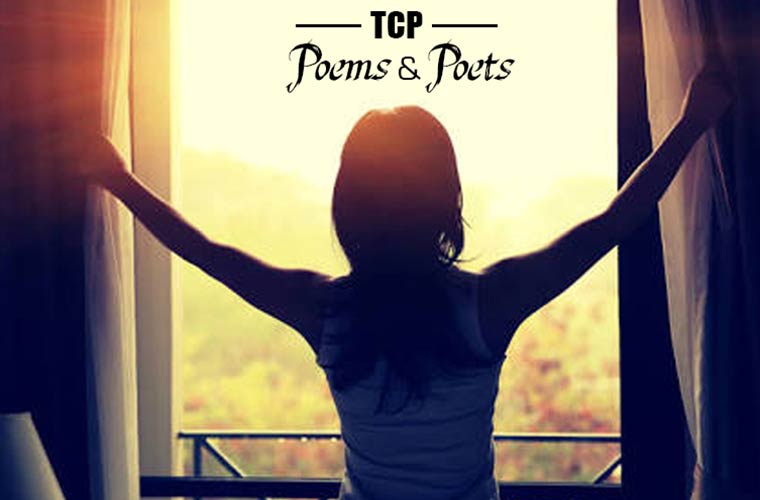 Sleeplessly embracing pillows, I rolled and rolled,
Entwining soul, ad infinitum pandemonium
Insomnia espousing eyes, soliloquizing encomium
The endearment guerdoned, back – stab paroled!
The upper eyelid ravenous for the lower one handcuffed cold,
Throat hankering fluids of supine frame listless like on podium,
Vacuous mind probing, stumbling blocks of past in silent symposium,
Migraine engulfed preeminent body part trepidation stuffed on hold!
Heartily chirping were birds, awakening dawn, bubbly, duty conscious in spite amid predators,
Busy impelling ants simple as ABC, consummating food for colonies and hills for reptiles too,
Bees having a full plate stockpiling honey for humans magnanimously sans punctilious dictators,
Though tiny, are they teachers imparting inestimable knowledge of life on earth in my shoe,
Imparting to quit stagnant mindset sans anabasis to future brooding over past as detectors,
To metamorphose into phoenixes redeeming from ashes expelling depressions woo! ! !
Subscribe To Our Newsletter