With incidents of dengue being reported from across the district, the administration has begun precautionary measures to check further spread, even as 15 patients are undergoing treatment at the Coimbatore Medical College and Hospital.
As a first step, the District Collector, T N Hariharan visited Pollachi in the district, where a mother and two-day old baby became victim to dengue a couple of days ago.
Hariharan directed the officials of various departments, including Health, and Revenue, to see to it that surroundings are cleaned so as to prevent breeding of mosquitoes and also to create awareness among the villagers, official sources said.
The officials were asked to distribute Papaya leaf juice and Nilavembu to the students of schools and balawadi to prevent the attack, besides to confirm that protected water was supplied.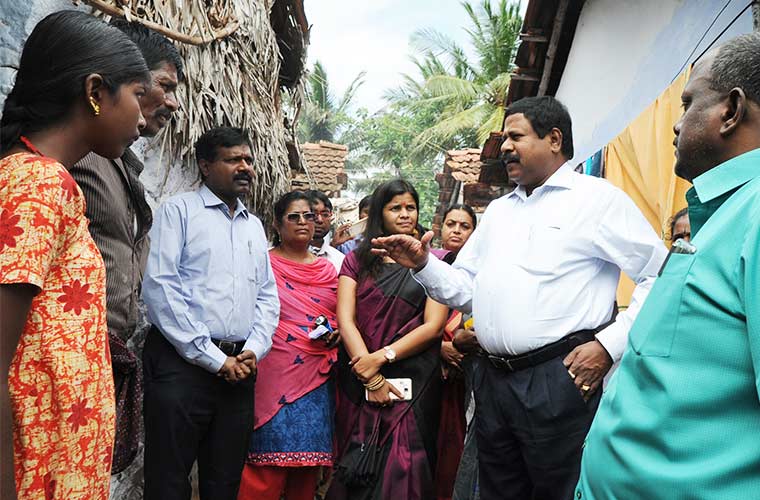 Pollachi Sub-Collector, Gayathri Krishnan, was along with Hariharan during the inspection. Dengue deaths were also reported in nearby Erode and Salem.
Meanwhile, 15 persons were undergoing treatment for dengue in the government hospital here and 74 for normal fever, they said.
Subscribe To Our Newsletter