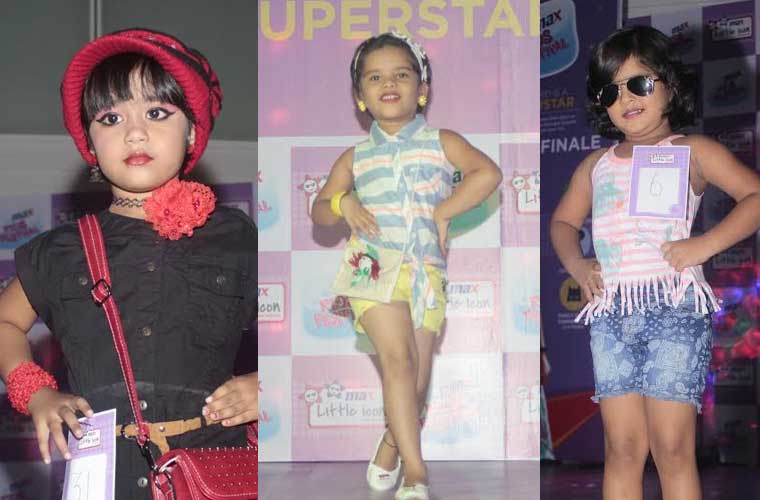 More than 30 kids showcased their talents at the 'Max Little Icon 2017' held at Fun Republic Mall here.
Organised by Max Fashion, the event proved to be a platform for the kids to show their talent in singing, dancing, drawing and fancy dress competitions.
"The idea was to make this season more fun for kids, ignite their young minds and teach them skills which will be useful to them in future. It is amazing to see such talents," said Harish Kumar, Regional Manager, Max Fashion.
"The competition boosted the confidence of children. We are sure the kids will take this experience forward and hone their skills," a participant's mother said.
All the kids were presented with gifts at the end of function.
Subscribe To Our Newsletter