Coimbatore : Surfing on internet is always considered as a leisure time activity where we look into a lot of pictures, videos, memes etc. But these memes, in reality, are something big and it has a value in the present world. They shape popular culture, change the way of life and continually evolve with modern society.
Meme creators in social media, are called `people with social interest', said one to 'The Covai Post' that their creations are for mental satisfaction and creating awareness among people. One of these `creators' said he visited a Grama Sabha meeting recently. People waiting for changes in society were major followers of their page and this manipulated his interests even more.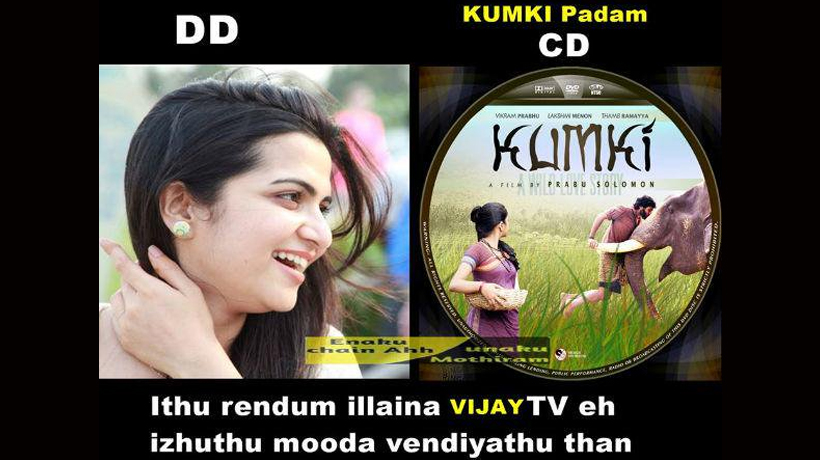 Ravi (name changed), a city college student, said social media was both entertaining and also made him aware of problems in society. "I think a prime example we can use for this is the recent trend of `Karnataka Election' that has been spreading through social media. All we can do is to wait for the next big meme to bubble up. Then, jumping on board a trend like this takes quick action and precise execution."
Memes serve many purposes, but at a fundamental level, they are an expression of people's opinions and emotions. Memes can be formed by appropriating scenes or lines from TV shows and movies, which are then taken out of context, remixed with other content and earn new meanings in a funny and relatable manner.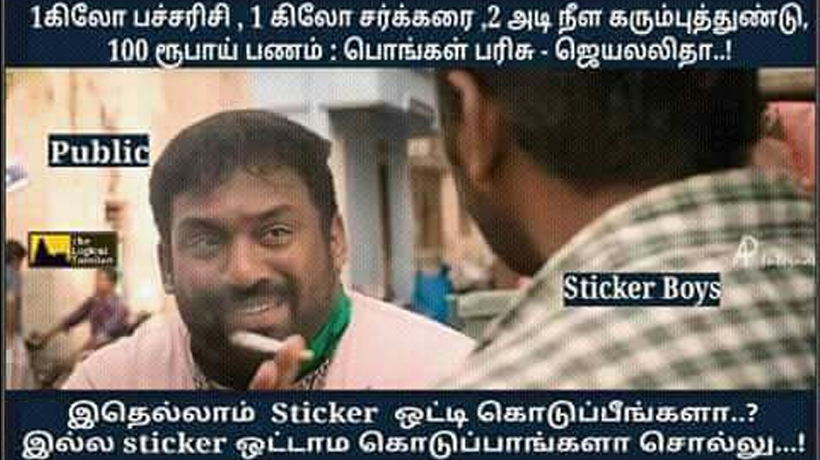 "Addiction to political memes" would be posted 10-15 times a day. It is nothing more than insisting spreading across the social message to mobile users. "The `reward' on FB is a burst of feeling, good for being so `right', and having several `likes' for the post. Over 1 lakh followers are there for our page and they are people knowing politics. Listen to our readers with small tasks on subjects to talk about the issues and for political awareness only," he said.
Jagadeesh Sivasamy (name changed), 25, and employed in a private company, said, "We can get all type of information faster than TV channels. Memes can create awareness through a funny concept. When online users watch internet memes, they tend to experience similar emotions as the people in the memes, and by spreading that meme, they anticipate that the recipient will experience similar feelings.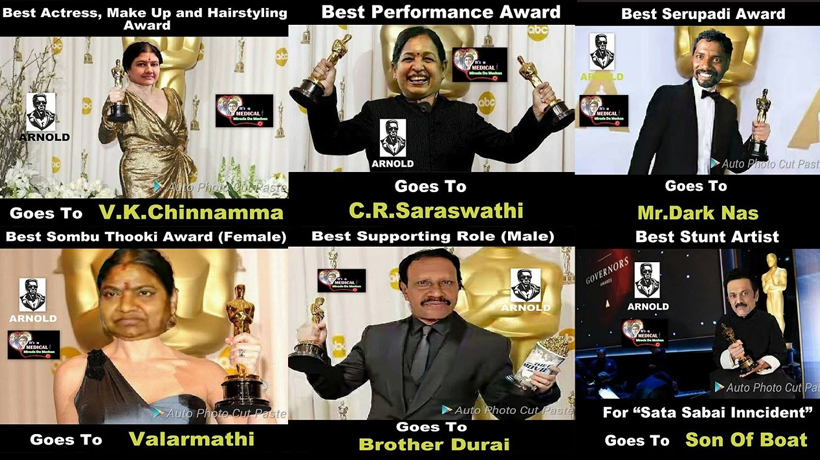 One does not always think about the person behind the photo. Memes crop out the story behind them. If one has experienced that warm fuzzy feeling of a close buddy tagging one in a meme, it is clear that the friendship is real. The key to a good meme is that it passes from individual to individual, often through imitation. Memes are steering today's political atmosphere, especially for younger generations.
Not all memes have to be negative. Memes about something other than people – for instance a funny one or a political one – can be creative and with a social message. Memes can also be things that anyone can relate to. But every meme has multiple dimensions that can have more value than being just funny. Because of this, it has the value of a message to the society in the meme, said the admin from a Facebook page.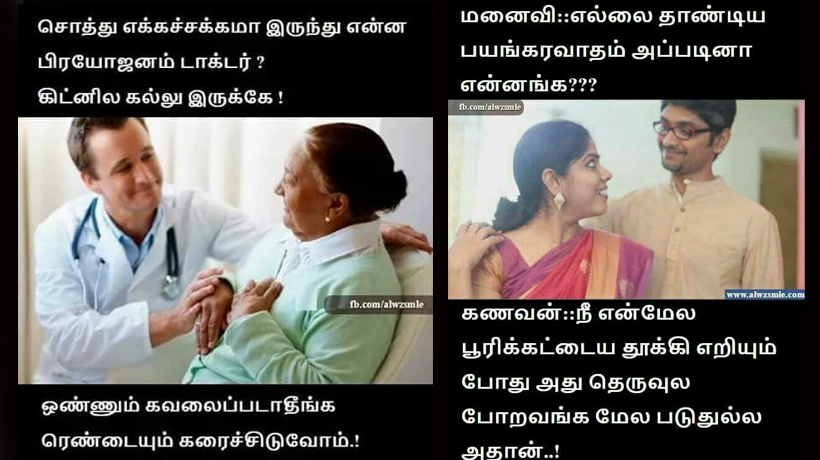 Subscribe To Our Newsletter