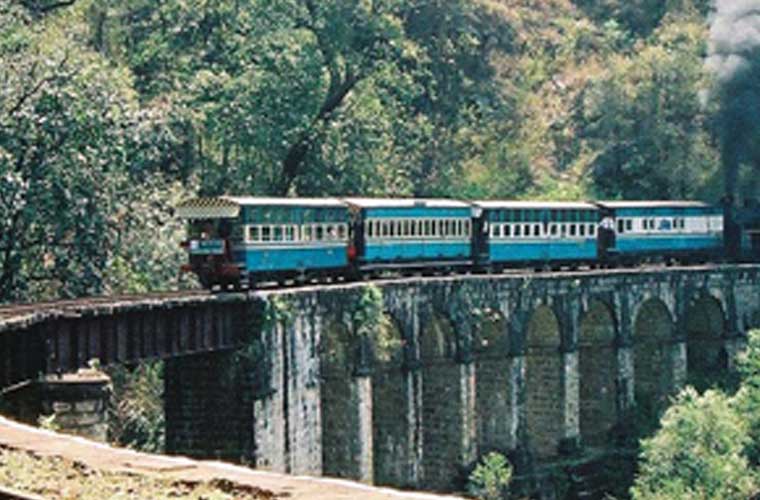 The service of Nilgiris Mountain Rail (NMR) between Mettupalayam and Coonoor has been cancelled for two more days till May 15 since the track restoration works between Kallar and Hillgrove station is still under progress.
The services were cancelled between these stations following landslide and uprooting of trees on the track on May 7.
The cancellation was in view of safety of passengers and also a precautionary measure, railway sources said today.
Subscribe To Our Newsletter