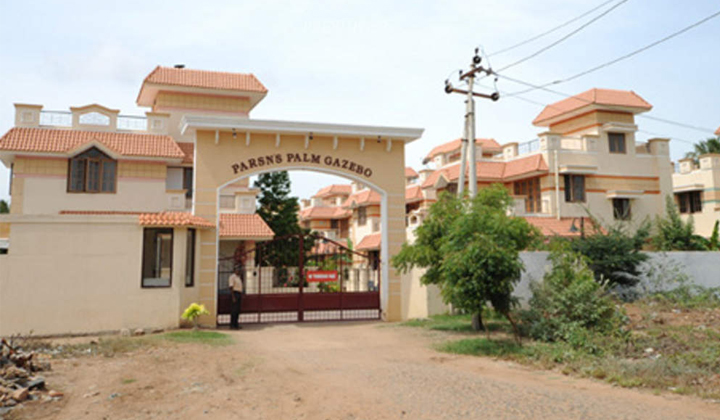 The matter related to several complaints of irregularities and violations on the scheme road at the Parsn Shesh Nestle campus at Nanjundapuram is worrying the Corporation officials as they are yet to decide on opening it up for the public.
The matter that was referred to the City Police after a petition was filed with the CM Cell on the wrong usage of scheme road by Parsn, was later referred to the Corporation.
A meeting was held on Monday with petitioners S. Kanagasundaram, Technical Convener of the Licensed Building Surveyor's Association and member of the Peelamedu Consumer Voice (PCV), and P.V. Gopal, President of PCV; representative from Parsn and members of the Resident Welfare Societies. Town Planning officials presided over the meeting.
Representatives from Parsn argued that the approvals stipulated that the road cannot be taken over, since it was being maintained by them. However, the petitioners argued that there was no mention of not taking the road for public usage as the road was indeed a scheme road.
However petitioners said the original scheme consented in 1995 under the Detailed Development Plan was intact and that there has been no change in it. "Since there is no change, the scheme road is still under the Corporation and should be taken over for public use," said Kanagasundaram.
He also cited various violations made by the management including lack of splay areas and unapproved constructions and appealed to the Corporation to seek legal advice before arriving at a conclusion.
Speaking to the Covai Post, a senior official from the Corporation said that they would decide only after going through relevant papers.
Subscribe To Our Newsletter