It has been around eight months since people in the State have had an elected representative at the grassroots level to hear their woes and find a solution. Polls to local bodies have already been due.
The serious problem is poor drainage facilities continues, say voters The Covai Post spoke to. Drainage lines, desilted once in six months, remain full with silt.
Waste management is another issue that needs to be tackled at the local bodies' level. Garbage is not being collected regularly in many areas and during monsoon these heaps can be cause for an epidemic outbreak.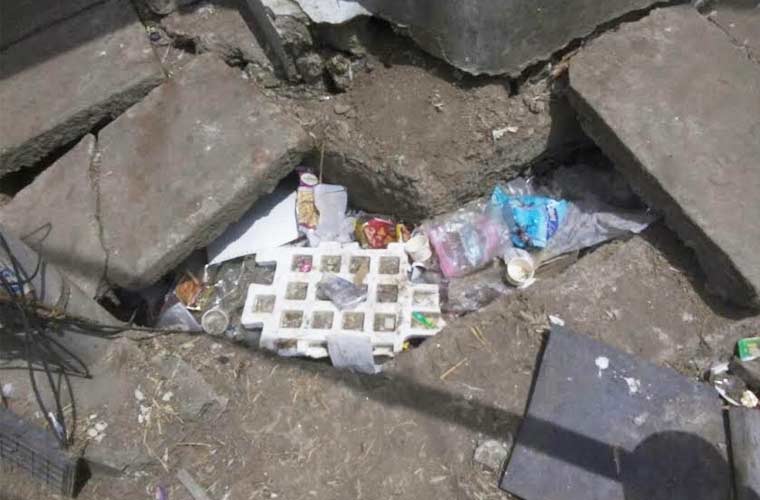 Had there been an elected representative, like a councillor, who would live in that particular area, pass by every day and see that the drainage is choked, there would have been some order, says S Mohammad Rafi.
Irregular water supply or no water supply is another major issue here. "Earlier, Siruvani water for drinking was supplied once a week, but that stopped a few months ago. We are told that we will be getting Bhavani water which is yet to reach us. Only non-potable water is being supplied, and that too once a week. Since only my mother and I live in our house we can manage our water needs. But houses with more members are struggling. Increased numbers of constructions have changed the ground water table – the same spot where we dug only 30 ft to get water now has to be dug at least 150 ft. There are no options and people don't have anyone to complain to," says Sairam Vishwa, a resident of Kalampalayam near Perur.
The motor in the line that supplies water for Gandhipuram 4th Street, repaired two times earlier, is faulty and not functioning. In the 7th Street, a drinking-water pipe has been leaking for over a month now.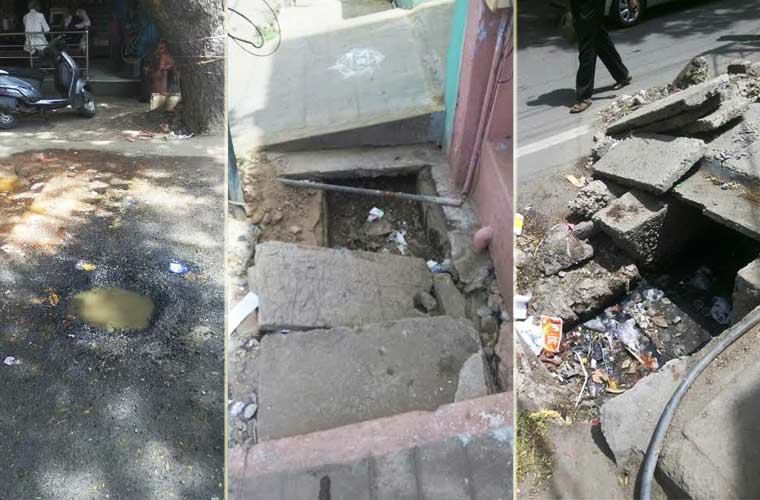 "A few days ago, a boy met with an accident there. So I went there at midnight and filled the pit with 36 tubs of sand. But the leak continues and a new pit has been formed by the side. The drainage h has not been desilted for a long time and is now left open. No matter how many times I try it is almost impossible to talk to the authorities concerned. If there were a councillor, the matter could be raised at the Council meeting at least," says Dhandapani B from Gandhipuram.
Subscribe To Our Newsletter