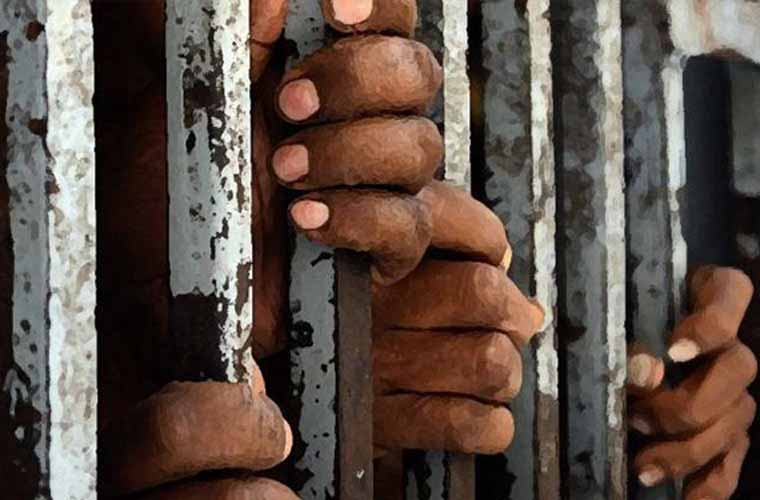 Thirty-five persons, including Congress and DMK workers, were arrested today when they attempted to lay siege of a Government-run liquor outlet in Sowripalayam in the city.
With the closure of nearly 150 liquor shops on the national highway, the officials started relocating the shops to residential areas, drawing large scale protest from the public, as more number of people started thronging the shops at 12 p.m.
This led to a unsafe situation for the women, either going to school to bring their wards back after examinations or those returning after purchase, the general public complained.
As one more shop was added in Sowripalayam, the people, led by Congress and DMK local leaders raised slogans against the relocation and attempted to lay siege of the shop, police said.
On information police who were deployed since morning, removed all of them and took into custody.
Subscribe To Our Newsletter