Image credit : Illustrative Image
The Rotaract Club of Covai and Rotaract Club of Sai Baba Colony jointly organised an AIDS awareness programme yesterday as part of the World AIDS Day. Several members from both the organisations participated in the event.
The programme 'AIDS Vizhipunarvu' was held on the Sri Sakthi Kitchen Equipment premises in Ganapathy where Integrated Counseling and Testing Centre Counsellor MS Jayakumar addressed the gathering.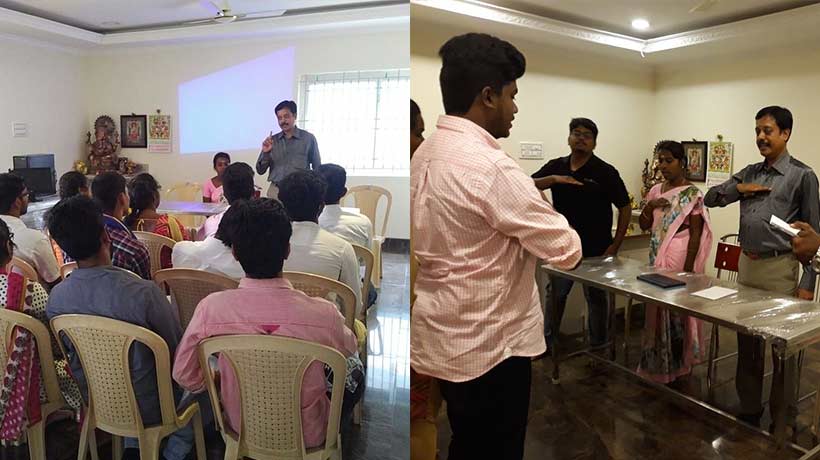 He spoke about sexually transmitted diseases, how they affected the human body and how they were to be treated and prevented. An HIV patient shared her experiences about overcoming the odds through determination and also advised everyone to compulsorily undergo HIV test.
A club statement said the event was an eye opener for the audience and appeared convinced that AIDS was just a virus and people affected were not `victims but just normal human beings'.
Subscribe To Our Newsletter