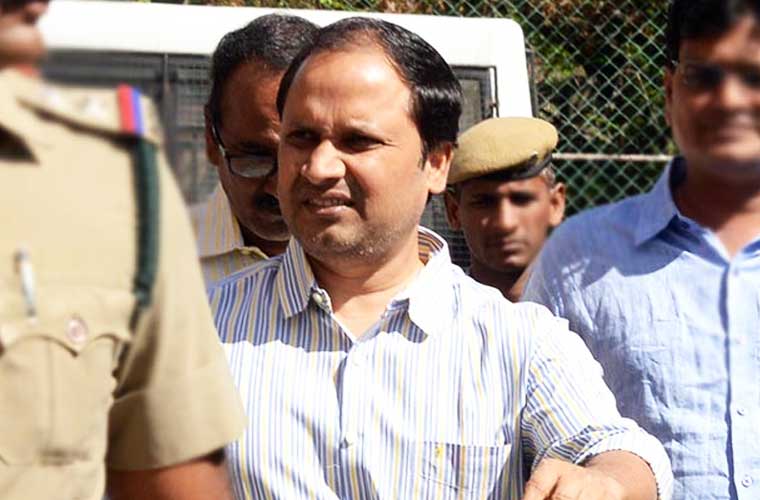 Chennai: Sand mining baron J Sekhar Reddy and his associates were granted conditional bail today by Madras High Court in a money laundering case.
Justice Bhaskaran granted bail with condition that Reddy should furnish sureties of Rs.10 lakh and two of his associates P Kumar, K Sreenivasulu had to furnish sureties of Rs 5 lakh each and should appear and sign papers at the Enforcement Directorate (ED) office.
Earlier in March, ED had arrested Reddy and the two associates post demonetisation under Prevention of Money Laundering Act (PMLA) after they were called for questioning by the Enforcement Directorate.
The court had then sent them to jail till March 28.
Subscribe To Our Newsletter