Around 34 students from Rotaract Club of Sai Baba Colony, the youth wing of Rotary Club, visited a village in Keeranatham and replaced 15 fluorescent bulbs with LED ones.
According to M Balaji, President of the Club, the aim was to make the village energy efficient. "LED lamps consume less electricity when compared with others and they last longer," he said.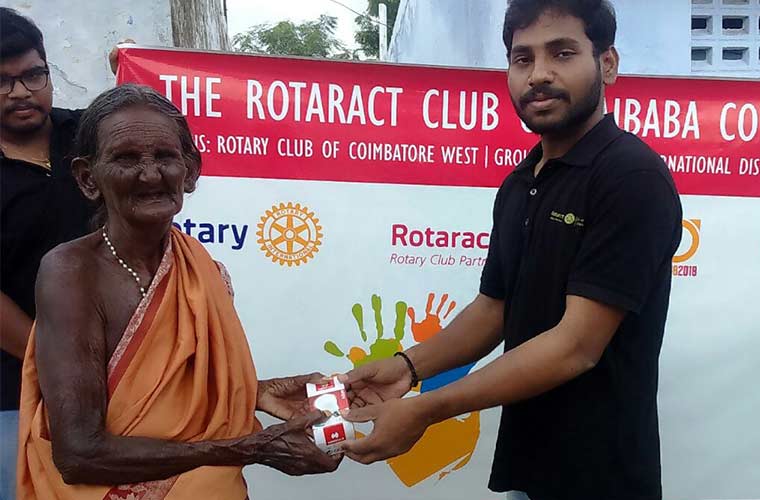 The students mobilised funds through donations and Rotract contributions. "Each bulb costs around Rs. 250. Student members, Rotary members and some individuals contributed for the cause. If we mobilise more funds, we will be able to reach more villages and help villagers them save energy and money," Balaji said.
A beneficiary, who did not want to be identified, thanked the students for providing the LED bulbs.
Subscribe To Our Newsletter