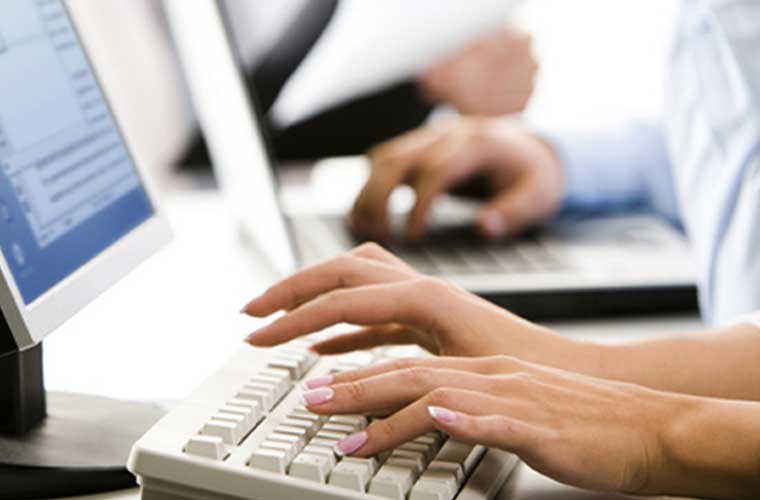 Higher secondary and diploma students were given a six-day special training in various software courses here.
The training was conducted by Jansons Institute of Technology and was sponsored by various organizations, including Jansons, Apex Institute of Myltimedia, ByVal Technologies and CAD Centre.
The students got training in CAD, Multimedia, C++ and Application Development
The organisers said in a statement that the programme is aimed at skill development. The students were given certificates by the different industries.
Subscribe To Our Newsletter