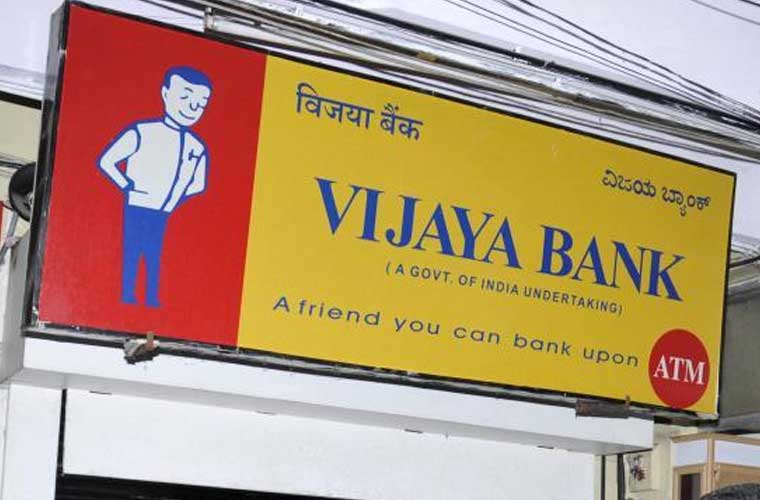 Public sector Vijaya Bank is to raise Rs 1,000 crore capital from the market, even when it has adequate capital compared to other banks, says a top bank official.
"We have adequate capital. But the bank is targeting a 13 per cent plus Capital Adequacy Ratio (CAR) by the close of the fiscal," bank Managing Director and CEO Kishore Sansi told mediapersons here today. The bank also proposes to open 100 more branches this fiscal.
The board has cleared the proposal and the bank was expected to hit the market by the end of the first quarter or by the start of the next quarter, he added.
"It will not be Tier II capital. We will look at the QIP (Qualified Institutional Placement) route or raise equity. The bank is targeting a CAR of 13 plus per cent by the close of this fiscal," said Sansi, here to participate in debt swap scheme for the benefit of farmers. Under the scheme, farmers can clear the loans taken from money lenders.
The bank's net profit had zoomed by 86.56 per cent to reach an all-time high of Rs 750.48 crore during the last fiscal and the operation profit had gone up by 56.32 per cent to Rs 2,421.15 crore during the last fiscal.
It had also succeeded in bringing down its gross non-performing assets to 6.50 per cent. The focus on retail and MSME lending continued with retail advances reaching Rs 29,235 crore, a 24.33 per cent rise. This was 30.29 per cent of gross advances, he said.
Subscribe To Our Newsletter