Three days ago, hundreds of fish were found dead at a private well near Vellipalayam section of the Bhavani river near Mettupalayam allegedly due to water contamination.
Residents fear they too would meet the same fate as they fish one day, says Prof. M. Jaikumar, who is also the Joint-secretary of Save Bhavani Trust.
"The river is getting polluted as the industries let out the effluents into it. In fact, a private TV channel telecast a programme on how an industry was letting out waste into the river directly without treating it.
The Mettupalayam municipality too discharges drainage water into the river directly. This is causing skin diseases, infections and various health problems to the people," he adds. Nearly 5 lakh people in and around Mettupalayam use the river water daily for various purposes.
"We received a call from the residents that fish were found dead. We went to the spot and collected the samples and conducted spot tests. We found the dissolved oxygen level of water to be 2.1 mg near Karattumedu section and 8.1 mg in Thekkampatti section of the river. These are very low. The Total Dissolved Salt (TDS) level at Karattumedu section was 75 gm and 135 gm in Thekkampatti section. The TDS level should be below 500 mg so that it is fit for drinking," says M. Malaiyandi, District Environmental Engineer, TNPCB.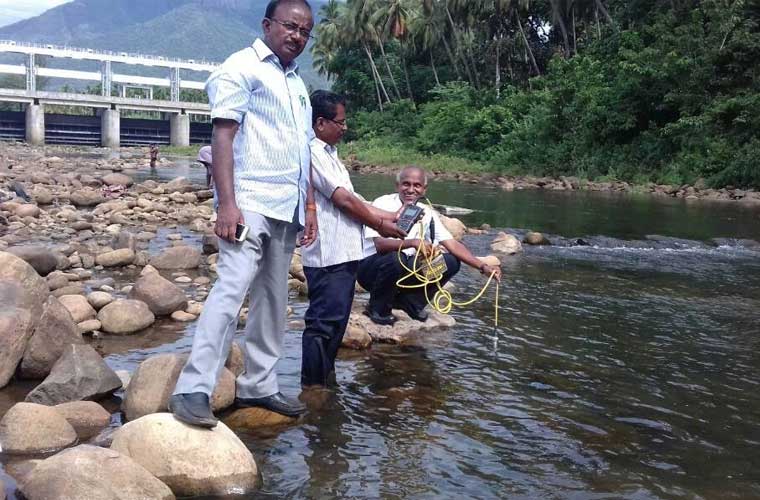 Also, Jaikumar says, that water level stored at the TANGEDCO barrages (for generating electricity) has gone down abysmally due to failure of monsoon. "The water is stagnated there and is polluted. TANGEDCO should suspend power generation for sometime and let out the water so that the pollution comes down."
According to Abdul Ratheesh, Mettupalayam Municipal Commission, the municipality would soon begin work for underground drainage at a cost of Rs. 91.5 crore. "The drainage water will be collected, treated and then released into the river," he said.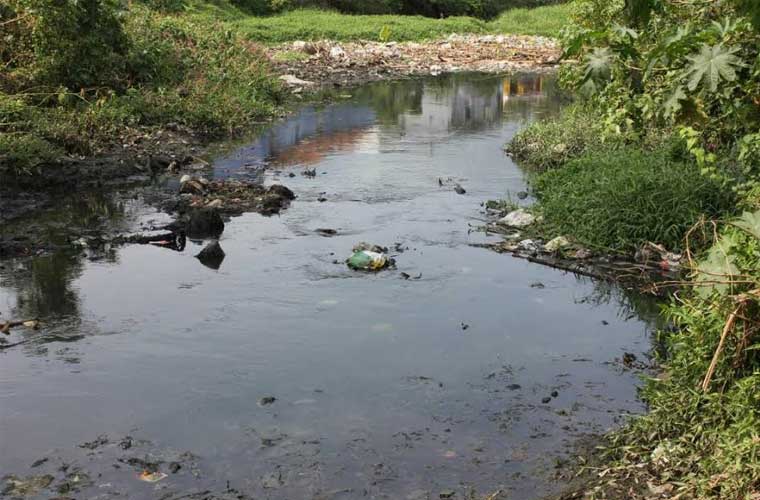 "While most of us are familiar with water-borne diseases such as cholera, typhoid, dysentery, Hepatitis A and E and diarrhea which are caused by water contaminated by human or animal excreta, arsenic, fluoride, nitrates, lead, chromium, nickel, pesticides and chlorinated solvents are the common industrial wastes that affect aquatic animals and humans too," says Dr. Sasithara Dhamodaran, Savidha Hospital, Karamadi.
Subscribe To Our Newsletter