RJ turned photographer Rejoy Krishnan was in search of something meaningful and exciting when he quit radio for photography. And that's exactly what he is doing through his lenses—his recent work (I will be Lord Krishna, will you? ) raises vital questions on women safety and the attitude of men. He, through his visuals, draws an analogy between the plight of women during Mahabharata, and now. "Goddess, angel, baby, sweetheart, beauty—–the gender which is eligible for all beautiful words on this earth isn't free from violence. We attribute such powerful adjectives to women but the biggest problem is that we stop with just words but do not show it in our actions. My recent work is based on a scene from an epic in the Fine art style, depicting the situation of women from the Mahabharata era till date..," says Rejoy.
He adds, "The images depict Draupadi as the one born out of fire, unwanted and unasked for! And how she is remembered as the woman who was disrobed at the great hall in front of many and saved by her Krishna and not for her fierceness and intelligence."
Draupadi— the name is strong and powerful. This heroic princess, born of the fire needs no introduction ! She has always been a celebrated character of the epic of Mahabharata. She was a legendary beauty, whose grace caused many to desire ! She went through terrible humiliation during the vastrakshebam episode. Though a strong and aggressive woman, at that moment she had no support from her various husbands who stood there, heads down and helpless. She shouted for help, but in vain !!!
Fine Art
Vastrakshebam
Many heroic women from Indian mythology can be looked upon as the first inspirers in upholding the ideals of womanhood and feminism. They were torch bearers of women's rights- they had their share of humiliation, sufferings and misunderstandings- none different from today. Fight against injustice just seems impossible. Yesterday and today, the role of women in society was set in stone and there is little room for rebellion. She had to adorn the clothes of an obedient daughter, the dutiful wife and the self sacrificing mother –no matter whether it fit her or not. Cursed is a woman, born beautiful but not seen thus. An Indian woman depicts many shades of character but yet.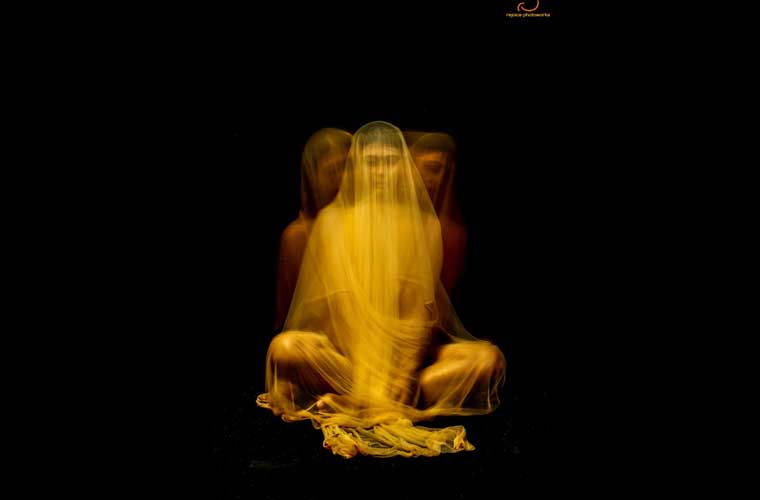 Vastrakshebam 2
Today's society is all about abuse and rape . A woman is seen here today with more intense ridicule sight and at higher risk of becoming victims to brutality. Be it your own home, street, public places, transports or office- none is safe and secure . The world is waiting to pounce and attack. From the yesteryears of Mahabharata till date, women have to hold their dress tight and protect themselves from these cruel eyes and hands ! Every second in the country, a Draupadi is born or drops dead. But there are no Krishnas to be seen around. She stands tall as victims with no saviours. Draupadi's disrobing is a moment that would test the character of any person- she is disappointed when she sees no help but only helpless faces around ! But her savior Krishna responds with providing her with an endless saree and that is a testament to her faith in her brother or friend.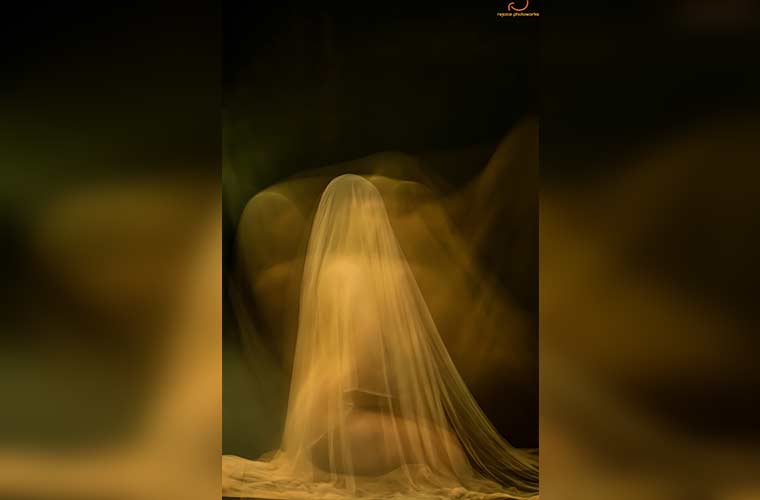 Vastrakshebam 3
Today, there are no miracles happening. No Krishna's existing .Do not expect any God to come and save a victim.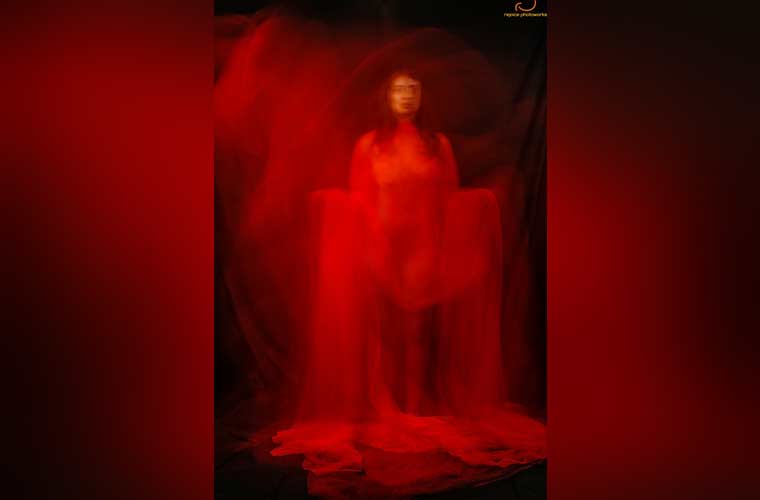 Vastrakshebam 4
We have to be that God ! Yes——A man has to prove himself as the stronger sex ! But not by overpowering a woman and exploiting her by his physical strength but by being the modern Krishna saving today's Draupadi ! We cannot be every Draupadi's Krishna, but we can definitely be that one savior to the victim being molested or abused in front of our eyes !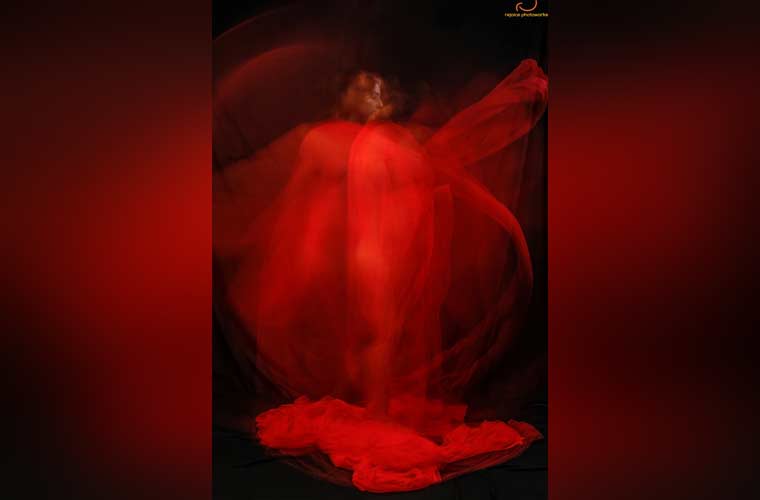 Subscribe To Our Newsletter