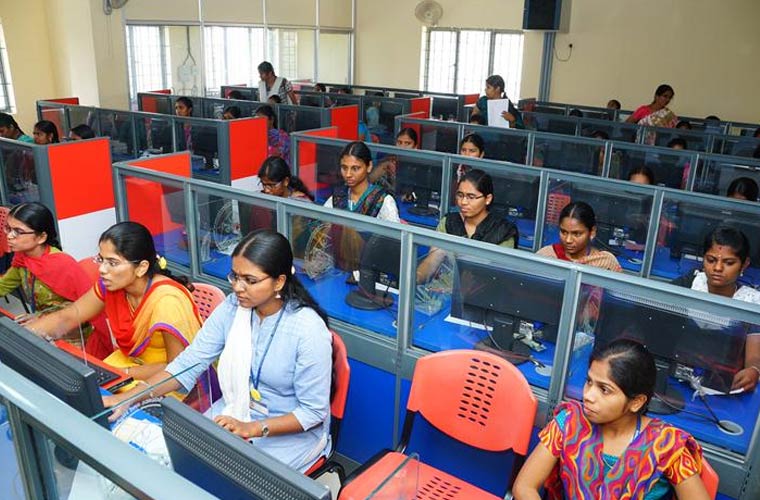 The Avinashilingam University for Women here is organising a workshop on 'Role and Contribution of Women in Indian Polity' on April 22.
The objective of the workshop was to motivate the young students to actively engage in public life and contribute their services for social causes, a university release said today.
Tripura Governor Tathagata Roy will inaugurate the workshop, which is expected to inspire young girls to be decision makers by volunteering for public service thus bringing about a positive transformation in the lives of common people.
Roy will also inaugurate a food processing laboratory in the faculty of engineering at Varapalayam campus and interact with the participants of vocational training in paper recycling process for rural women, it said.
Chairman and Managing Trustee of Avinashilingam Education Trust Institutions T.K.S. Meenakshisundaram and Chancelalor Dr. P.R. Krishnakumar will felicitate the Governor, while Vice-Chancellor Dr. Premavathy Vijayan will present a report of the achievements of the University.