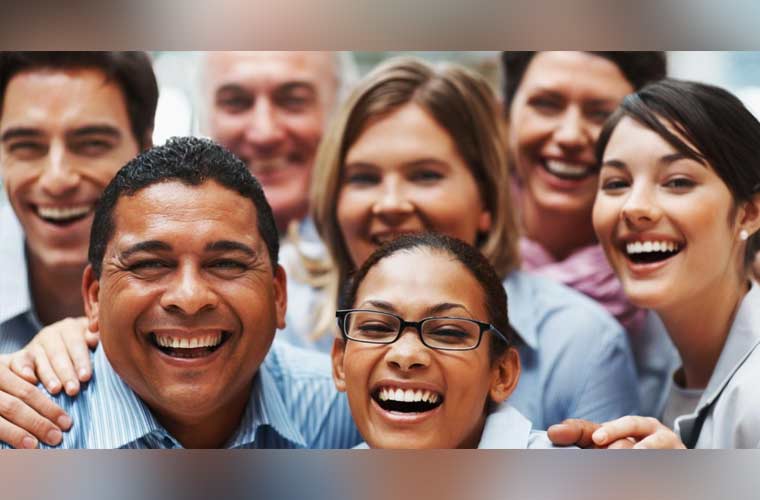 It was at one of the amusement parks near here that I first noticed the melancholic look on a quadragenarian woman operating one of the fun rides with her little daughter of around seven years. All of us on the ride were totally out of control, laughing away merrily. Tears rolled down both in ecstasy and fright when we almost touched the coconuts atop the palms. Yelling and convulsing every time we almost touched the floor, it was when I tried to communicate with her to lower the speed that her grief-stricken eyes caught my sight.
I forgot that I was on the ride and suddenly stopped laughing. My eyes were fixed on hers. Helplessly I got down from the ride staring at her.
As though I had known her since long my heart ached for her. But being a stranger all I could do was gaze at her till her eyes met mine. But as soon as I caught her attention all I did was give her a broad smile with a caring look. Her saturated eyes let down a few drops of tears, though she reciprocated my smile and joined her hands in namaste. I reciprocated her wishes, offering a Rs100-note I had in my palm then. She was so happy as it a meant lot to her. I felt contented that though I couldn't help her with whatever problem she had. The child's longing eyes glistened with joy as she saw the money in her mother's hand. As a mother myself that was all I could do then.
The next crestfallen face I noticed at a fun centre was an old man in his 70s at the mall. I didn't offer him money but gave him just a caring smile. He felt so happy and returned me a broad smile full of blessings. It then became a habit for me to notice and exchange smiles with such helpless people bearing lugubrious faces wearing `beautiful masks' of smile concealing their woebegone minds. One common aspect I noticed of such workers in such places of fun and frolic was that they were either girls, women or old people, earning their bread in old age and unwilling to give up their self respect. Every old man and woman appeared replicas of my parents when I exchanged smiles.
It has become a habit thence to give a caring smile to such helpless women and old people earning their living with frozen faces at places where people flock to forget their worries. When the whole lot spends time at such places giggling, it is human that these heavy-hearted souls long for moments of peace and joy.
Only when we come across such people do we realize how blessed we are. It is more pitiful that some people adding to the raw wounded hearts of these helpless souls inflict more pains with words and gestures like piercing nails in fresh bruises. Next time when you come across such vulnerable souls try to gift them a smile true from the heart as it costs us nothing but means a lot to them. So have you gifted someone today with your generous smile. Happy smiling.
Disclaimer: The views expressed above are the author's own.
(The author of the column is Uma Ram, freelance writer from Coimbatore)
Subscribe To Our Newsletter