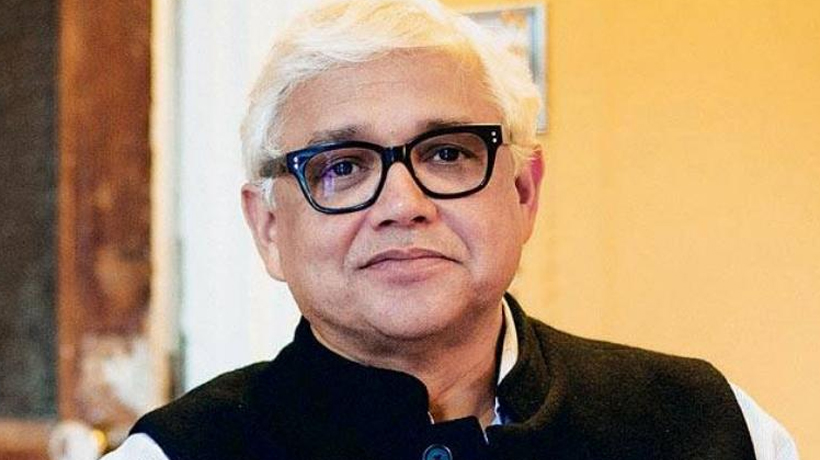 In a first, the prestigious literary award Jananpith has been conferred to an English writer Amitav Ghosh. The 1956, Kolkata-born author was described as a "path-breaking novelist" by Bharatiya Jnanpith. The awarding body said that Ghosh, in his novels, treads through historical settings to the modern era and weaves a space where the past connects with the present in relevant ways.
The decision to select Amitav Ghosh for 54th Jananpith Award was taken in a meeting of Jnanpith Selection Board chaired by eminent novelist and scholar Pratibha Ray.
Other eminent persons of the selection board included Girishwar Misra, Shamim Hanfi, and Harish Trivedi, among others.
What makes Amitav Ghosh a 'path-breaking novelist'
Ghosh's work, though fiction, finds an interconnection between the historical disturbances and the human distress spread across cultures and races. His academic background as a historian and a social anthropologist enable him to go to depths, not everyone can go.
In a statement, Bharatiya Jananpith described his work as:
"His fiction is endowed with extraordinary depth and substance through his academic training as a historian and a social anthropologist. His major thematic concerns include migration and interconnections across places, cultures and races, and human distress and suffering caused by historical turbulences, especially at the level of girmitiyas, coolies and lascars."
Also read | Krishna Sobti receives Jnanpith Award: Facts on the Grande Dame of Hindi Sahitya
Works of Ghosh
Ghosh has explored Indian protagonists ranging across a wide international field, including Bangladesh, England, Egypt and Myanmar in both his fictional and discursive writings.
Some of his celebrated works include:
The Circle of Reason
The Shadow Lines
The Calcutta Chromosome
The Glass Palace
The Hungry Tide
The Ibis trilogy that includes 'Sea of Poppies', 'River of Smoke', and 'Flood of Fire'.
Life of Ghosh
Born in Kolkata in 1956 to a Bengali Hindu family, the 62-year-old author currently lives in New York with his wife Deborah Baker.
Ghosh, who spent his formative years in India, Bangladesh and Sri Lanka, studied in Delhi, Oxford and Alexandria.
His most recent book, The Great Derangement; Climate Change and the Unthinkable, a work of non-fiction, was released in 2016.
Ghosh is also recipient of the Padma Shri and Sahitya Akademi Award.
The writer, in a tweet, said he was "honoured and humbled". In another tweet responding to a fan, he said, "This is an amazing day for me. I never thought I would find myself on this list, with some of the writers I most admire."
What is Jnanpith Award?
The Jnanpith Award is an Indian literary award for individual contributions to literature. It was instituted in 1961 by the cultural organization Bharatiya Jnanpith to honour the best creative literary writing in any of the 22 "scheduled languages'.
The winner gets a cash prize along with a citation and a bronze replica of Saraswati, the Hindu goddess of learning.
In 1965, famous Malayalam writer G Sankara Kurup became the first winner of Jnanpith Award.
Subscribe To Our Newsletter