Protests against Tasmac outlets are reaching a new high. At Kavundampalayam near Periyanaikenpalayam the outlet is in the residential area of Vijayalakshminagar with schools and hospitals nearby. Tipplers have made life miserable for people there.
A resident A Nanjappan told The Covai Post, "This outlet has been here for almost a decade. Every day I waste my energy shouting at the drunkards who sit in front of my house and create problems. They park their vehicles in front of my gate literally blocking my entry. The outlet opens at noon and then it is a den for drunkards up to midnight. The peak of rush is after 7 pm. It is even difficult for buses to pass this way,"
A petition was submitted to the authorities, who after a visit, said they would close or shift the shop. But till date, nothing has been done, he adds.
Another resident said the Government assured us that they will close the wine shop before June. It has been decided to launch a protest in front of the outlet from Sunday. The residents expect support from political parties.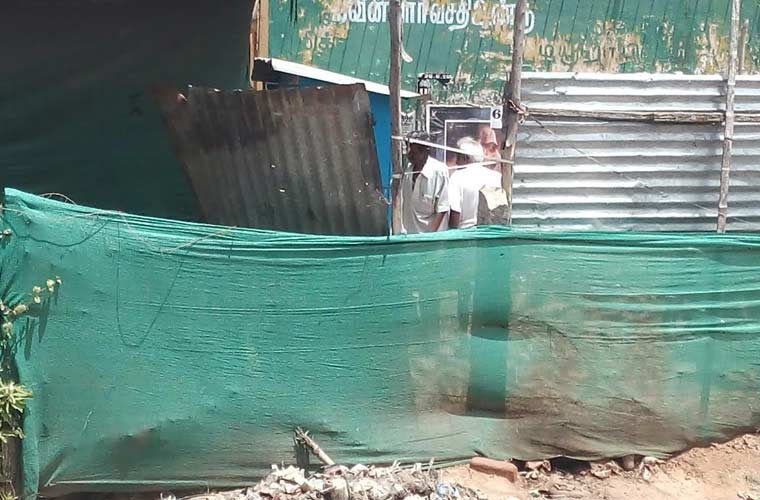 Auto driver Dhayalan says, "Every day I come here to drop my passengers. Three wine shops near this area were closed and as a result nearly 3,000 people come to this outlet daily. By 10 pm the wine shop will be closed. But we can see people sitting on the roads and drinking and few create problems too."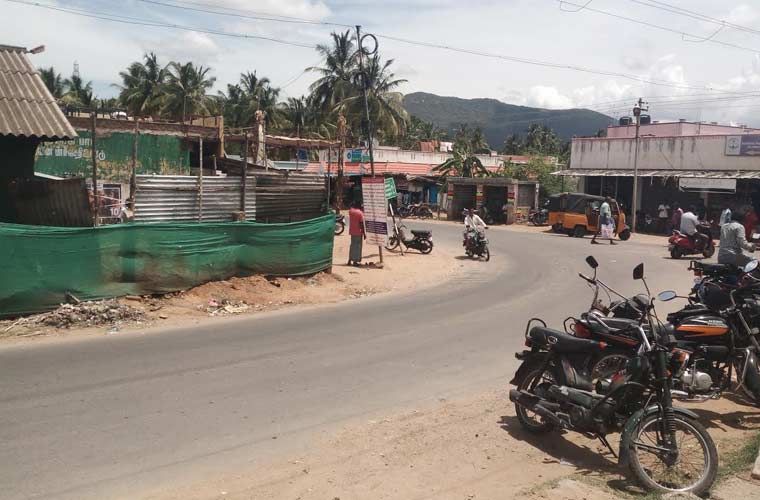 Priya (name changed) told, "We have schools and a hospital in this area. There are many houses around. Every day before going to sleep I would check outside to see if there is anyone lying there. The area has become unsafe for women. People have promised to come out and join the protest,"
Subscribe To Our Newsletter