Members belonging to the Dalit community from Vilichi Panchayat in Periyanaikenpalayam today urged the District Collector to allot them lands as per the pattas given to them four years ago.
Led by A. Sabapathy, State Deputy General Secretary of Tamil Puligal Katchi, the members submitted a petition to the Collector during the grievances day meeting said 260 pattas were give to them in the year 2013 by O.P. Sundararaj, MLA. "But till now they have not even shown the land to us. We submitted petitions many times to the district administration. But no action has been taken," Sabapathy said.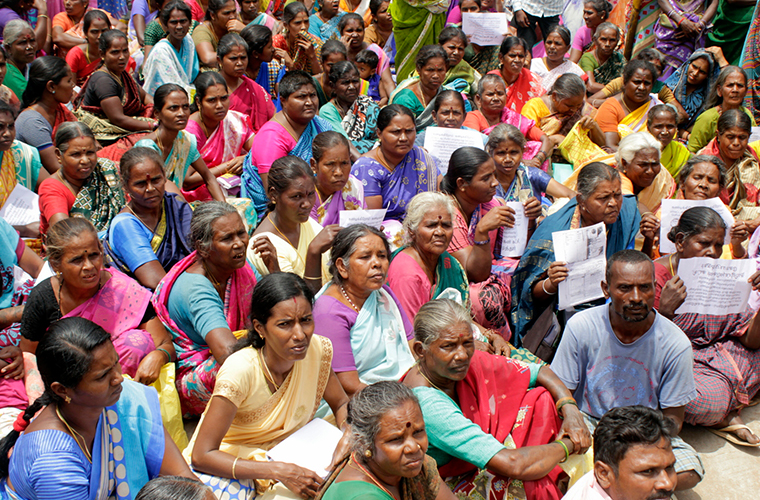 The villagers also urged the government to allot land for a grave yard in their village. "There are two grave yards in the village. But it is for those who belong to other castes, not for Dalits. The Government should take immediate action regarding this," Sabapathy added.
Subscribe To Our Newsletter