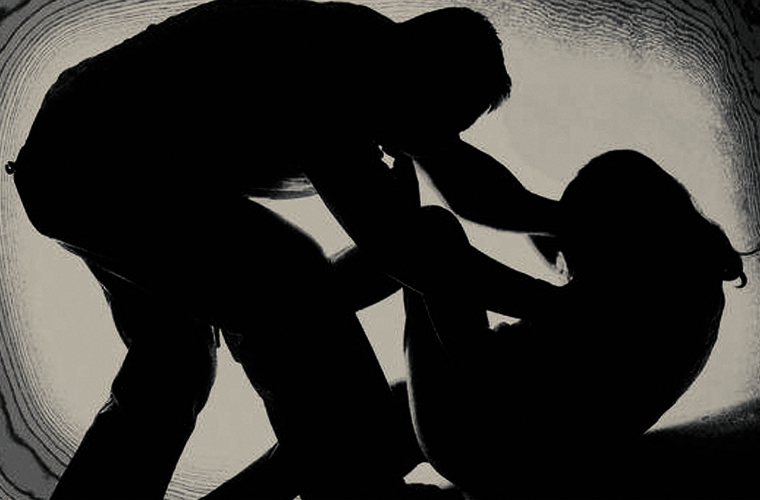 In a shocking incident, a 29-year-old woman with hearing impairment was reportedly raped by the owner of a school for hearing impaired in Kothapalayam here.
The incident came to light, when the victim K. Valli (name changed) filed a complaint with the police after her foetus was forcefully aborted by the suspect with the help of his subordinates.
According to Police, the victim was an inmate at the Tiruppur School for Hearing Impaired at Kothapalayam run by K. Murugasamy (57). She was reportedly raped by Murugasamy and was impregnated. Murugasamy with the help a lady associate had reportedly taken the victim to a private hospital and had aborted the baby. It is after this that the woman filed a complaint with police.
A case has been registered and all the four accused expect Rani (58), the office in charge has been arrested.
Karumathampatti Police are investigating.
Subscribe To Our Newsletter