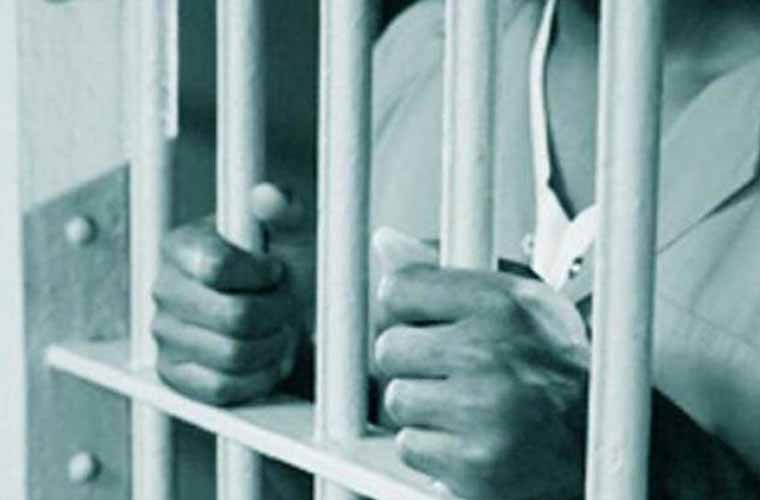 Thanjavur: District Collector A. Annadurai ordered the detention of Saravanan, 33, son of Gurunathan and resident of North Street, Veerancheri village, Papanasam taluk under the Goondas Act.
Based on the recommendations made by Superintendent of Police J. Mahesh and relevant documents produced by Inspector Ramesh of Kabisthalam police station, the Collector on Sunday ordered Saravanan's detention under Section 3 (i) of the Goondas Act.
Subsequently, Saravanan was lodged at the Central Prison in Tiruchi.