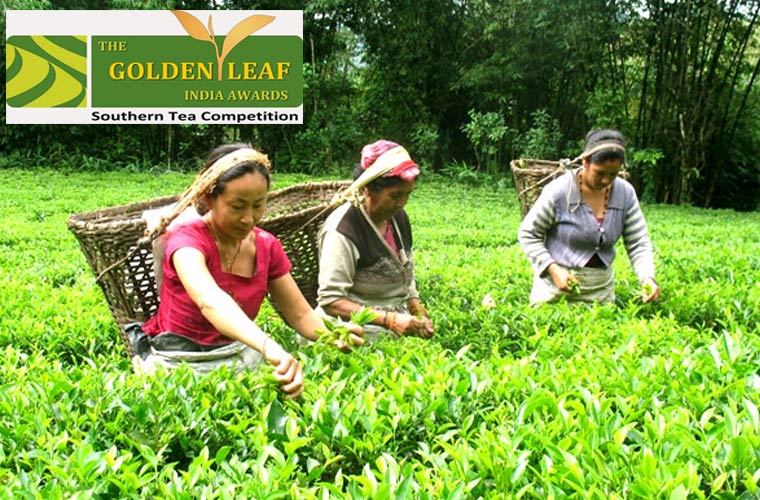 The first level screening of teas for the 13th edition of The Golden Leaf India Awards (TGLIA) was held today at the United Planters Association of India (UPASI), Coonoor in nearby Nilgiris district.
A total of 123 entries were received from 45 Estates and Companies for the competition with the theme "Round the Year TGLIA Teas" and a five-member panel evaluated the teas, TGLIA Organising Committee Convener, V Unnikrishnan said in a release here.
The process of selecting the best teas from various agro-climatic regions was based on a multi layer screening process using a scoring system that capture the various quality attributes of tea such as dry leaf appearance, infused or spent leaf appearance, liquor attributes such as colour, aroma, briskness and strength in an objective manner.
The teas qualifying the first level of screening will also be screened for pesticide residue parameters and heavy metals in the NABL accredited laboratory of UPASI Tea Research Foundation, he said.
The final tasting of the competition is scheduled to be held at Kochi on May three and auction of TGLIA teas will also be held on that day, Unnikrishnan said.
Subscribe To Our Newsletter