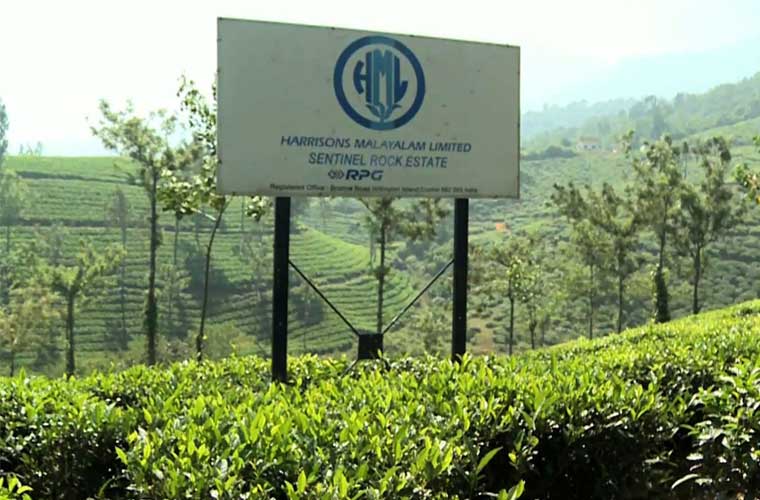 Harrisons Malayalam Limited–SBU-A has won eight awards, followed by Vigneshwar Estate Tea Factory five, and Parry Agro Industries Limited and United Nilgiri Tea Estates Company Limited four each, in the 13th Edition of the Golden Leaf India Awards (TGLIA).
The results were announced yesterday after final tasting session held at Kochi, TGLIA Convener V. Unnikrishnan said in a release today.
Joonktolle Tea & Industries Limited and Kodanad Estate won three awards each, Bombay Burmah Trading Corporation Limited, Harrisons Malayalam Limited–SBU B and Devon Plantations & Industries Limited two awards each, KDHP Company Private Limited, AVATTA Beverages and Darmona Tea Factory one award each.
The 64 short-listed teas that qualified the first and second level of screening were evaluated by a panel of Jury comprising of renowned tasters, major tea packeteers and exporters.
Coinciding, a PAN India Special Auction for TGLIA teas was held on the NSE.IT platform of Tea Board of India through the Tea Trade Association of Cochin.
There were 145 lots with the total volume of 43,683 kgs was on offer comprising 110 lots of leaf grades and 35 lots of dust grade with 29,963 kgs and 13,720 kgs respectively.
For the leaf grade the average price realization was Rs.160.02 per kg, while for the dust grade it was Rs.130.39 per kg, with the combined average price realization of Rs 148.51 per kg, Unnikrishnan said.
Subscribe To Our Newsletter