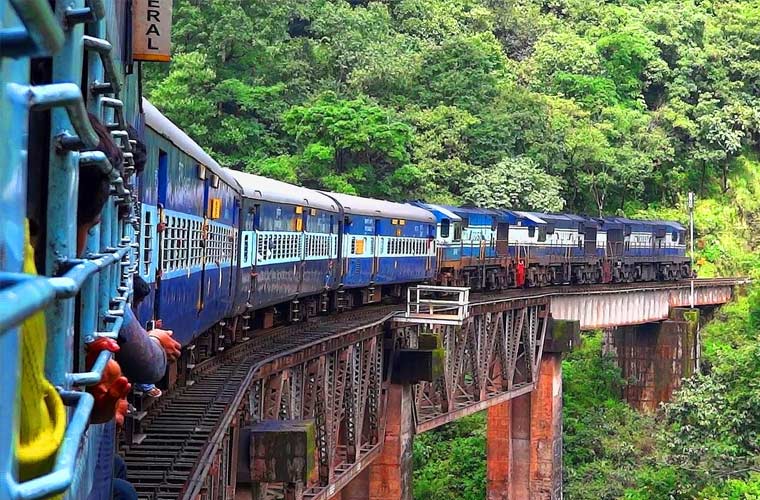 The heritage Nilgiri Mountain Rail (NMR) services resumed today after a gap of eight days.
The train's services between Mettupalayam and Coonoor were cancelled from May 7, following landslides and uprooting of trees in heavy rain on the track between Kallar and Hillgrove stations.
It took seven days to clear the track of the tree branches and mud railway officials said.
The toy train has remained a major attraction for tourists to Udhagamandalam. It uses the rack and pinion system to climb the steep gradient from Kallar to Coonoor, some 18 km from Ooty. As it is vacation time and summer holidays, the tourist rush to the hill city has been heavy and suspension of the train services left many of them disappointed.
It was a long queue at Mettupalayam station on Monday morning and the train left at 7.10 am with 200 passengers on board, railway officials said.
Subscribe To Our Newsletter