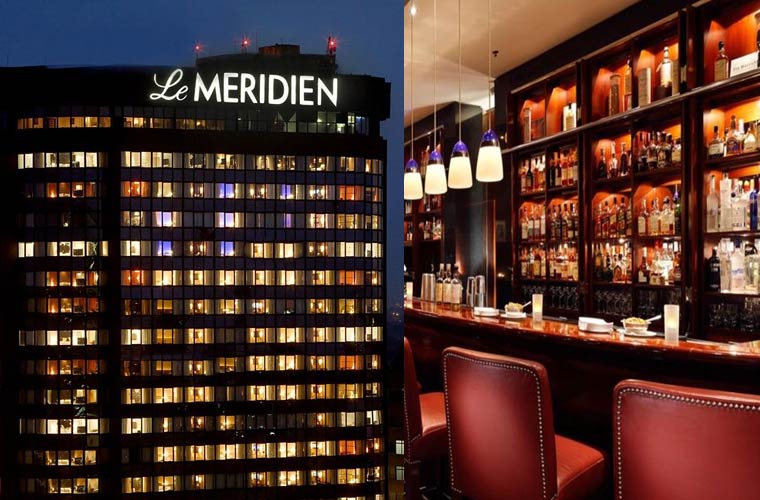 The hospitality sector which includes star hotels dotting the Avinashi Road (NH 544) here are feeling the pinch and losing business as patrons are turning away in the wake of cocktail culture getting a go by in star hotels in the wake of the latest Supreme Court order.
The sector is clueless as to what is in store, and the managing director of a star hotel made it clear to Covai Post saying: "We don't exactly know what to do next."
As some of these hotels are run as clubs, its members have started demanding their money back as the liquor ban came in to effect from April 1.
Covai Post talked to a cross-section of star hotel management in the city, including Le Meridien, Residency Towers and The Radisson Blue, all of which are said to be reeling under the after-effects of the liquor ban.
"This ban has indeed gravely affected the Food and Beverage (F&B) business. There is a 50 per cent fall in our business as restaurants and banquet halls in Le Meridien attracted very few patrons. But, the overall accommodation scenario is marginally affected. It is the F&B business which has taken a beating," said M. Viswanathan, F&B Manager at Le Meridien, a five-star hotel in Avinashi Road.
"Let me forego passing a comment on the exact value of business lost, as liquor ban on hotels dotting State and National Highways is a pan Indian phenomenon, and honour it. A business which was there is not there anymore. Yes, the winds of changes are blowing across the country, and we don't know what exactly to do next," was what Erine Louis, General Manager of Residency Towers, said.
On the other hand, clandestine sale of liquor continued unabated despite 154 outlets having been closed in the district due to the ban. Police arrested two persons near Pappanaickenpalayam, and incidents of black- market sale of TASMAC liquor was also reported from Ondipudur and Nanjundapuram limits.
"The State Government would incur huge revenue losses due to the closure of 3,400 TASMAC shops, and in the course it might want to bypass the law by resorting to rename state highways as district roads. This would facilitate the reopening of a considerable number of these outlets that were closed due to the ban," said consumer activist A. Manoj.
Subscribe To Our Newsletter