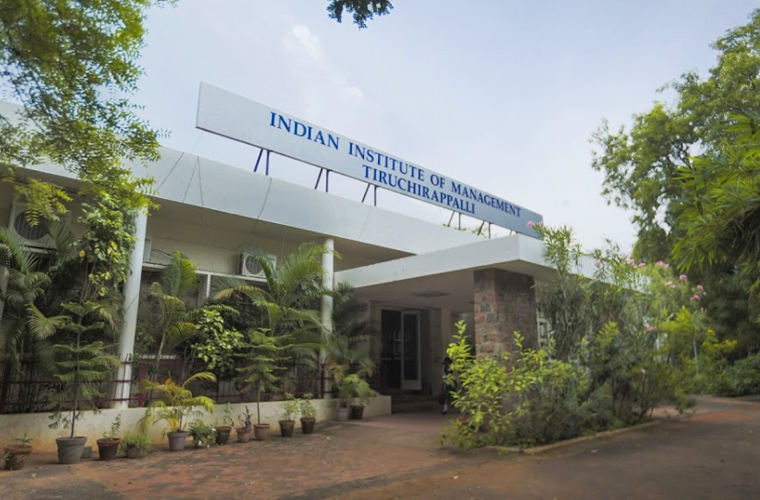 Dr. Bhimaraya Metri, Director, IIM Trichy received Top Ranking Institution Award for Indian Institute of Managment ,Trichy (IIM-T) IIM -Trichy is ranked 7th amongst all the IIMs and 13th in the category of Management Institutions of NIRF Ranking 2017.
At a glittering function organised in Rashtrapathi Bhavan, Pranab Mukherjee President of India, presented National Institute Ranking Framework (NIRF) India Ranking 2017 to the premiere B-School.
Prakash Javadekar, Union Minister for Human Resources Development, Dr. Mahendra Nath Pandey, Minister of State, MHRD, and K.K.Sharma, Secretary, Higher Education, MHRD were present on the occassion.
Subscribe To Our Newsletter