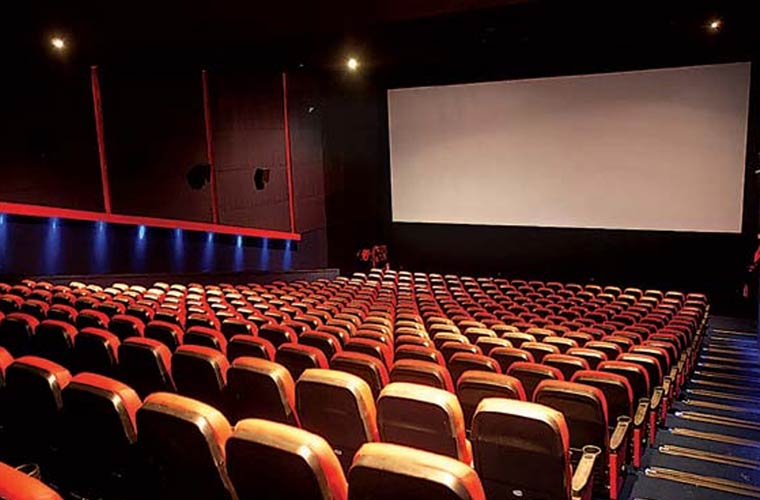 Bengaluru: Bengalureans are elated at the decision to cap cinema tickets at Rs 200.
"I am so happy. For a cine goer like me, who watches most films in the theatre, it becomes difficult if the prices are very high. The new move will not only encourage more people to go to theatres, but also discourage piracy," says Ratul Roy, a south Bengaluru resident. This has been unanimously welcomed by the urban residents who were previously shelling out Rs 250 to Rs 400 for a ticket. The demand to reduce ticket prices have been on for some time now.
"Tamil Nadu already has this cap on movies and that doesn't mean they are losing out on revenues. In Tamil Nadu, multiplexes try to recover the costs by charging more for food and beverages. They can increase ad inventory, levy higher parking charges, raise on-premise advertising. The avenues are many to make up for the losses," says PV Priya, a film student in Chennai.
Vikram Joshi, who starred in 36/100, a Kannada film and his film maker friends are happy that their concerns have been addressed. "The move which makes the screening of Kannada and regional language films in one screen in each multiplex during prime time between 1.30 pm and 7.30 pm is a good move to boost the industry. Though I think, the cap should differ in single screen theatre and multiplexs. People who can't afford the multiplex price should have the option of single screen theatres," says Vikram.
Adding a fresh perspective, Mahima Mathur, a mass media professional says, "Our country doesn't have many outlets for entertainment. Films entertain us, taking us away from drudgery for those three hours. And it is all the more true for poor people. Our prices should be such that even they can afford it." To add to it she says, "Let us create a situation where it is win-win for everybody – the cine goers and the multiplex owners."
Subscribe To Our Newsletter