City-based Optic Planet today launched a mobile eye clinic, providing free check up.
Claimed to be the first of its kind in the country, this mobile optical showroom at the doorstep provides free eye testing and hhas more than 1,500 spectacle models, Optic Planet proprietor Priya Rajmohan said.
As a value-addition, the company will also offer free service at the customers' place and also deliver spectacles at the door step in and around 40 km, she said.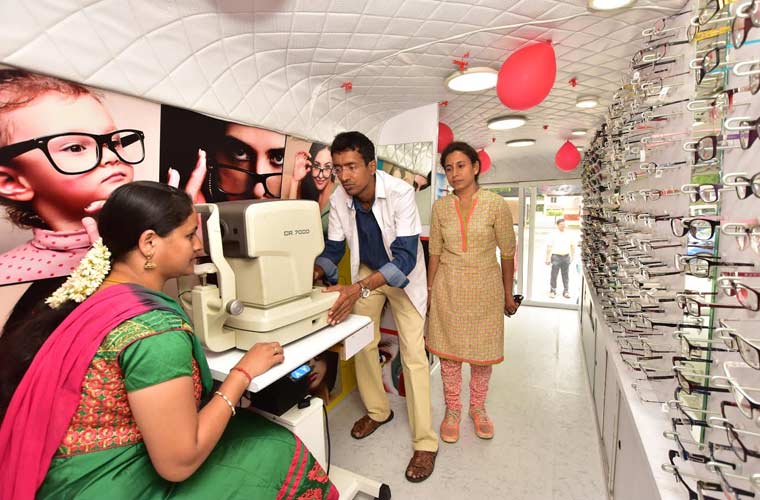 Equipped with modern equipment and also digitized, the spacious AC van, costing Rs 35 lakh, could reach interior regions.
Considering the heavy traffic and worry about travelling, the showroom-on-wheels could be a boon, particularly for senior citizens, she said.
The van will also be at service for corporates, factories and gated communities.
Subscribe To Our Newsletter