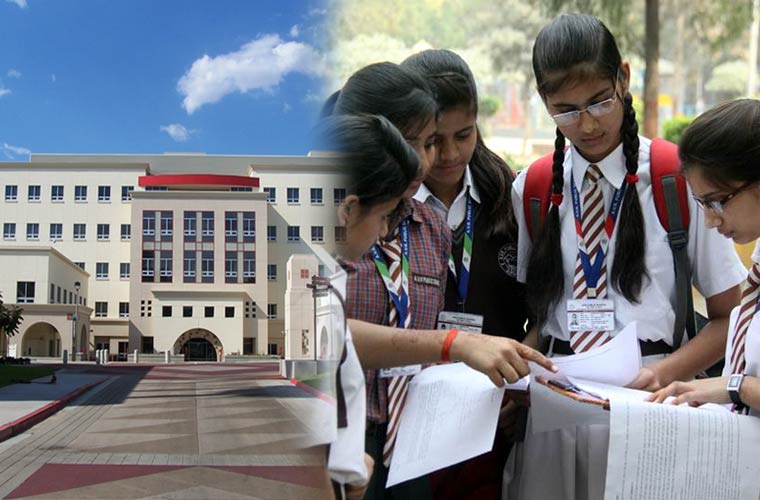 Aggrieved parents of school-going children, who have all along been at the receiving end of school authorities who take them for a ride by collecting exorbitant fees, hefty donations and fleecing them supplying educational tools such as tabs, have decided to fight against this exploitation in CBSE, ICSE, IGSE and matriculation streams.
All India Parents Forum for Education that was launched March 19, aims to address various issues parents encounter during their ward's school years.
According to S. Killivalavan, Deputy Secretary of the Forum, privatisation and commercialisation of school education has led to several anomalies and malpractices. "Aggrieved parents shy away from representing these issues to the authorities and courts, which though affect them lot. Often parents are ignorant of many avenues for taking corrective measures including Right to Education and and Human Rights forums," he said.
"We have already made a few schools in Chennai refund the admission fee, which they had collected.
When we took up the fee structure violation to the court, private school organisation appealed against the verdict and the Tamil Nadu Government failed to defend the case properly," Killivalavan alleged.
Collecting hefty donations by some schools have become order of the day. "Ace Academy in Chennai collected Rs.1,00,000 as donation for LKG admission, apart from Rs.50,000 admission fees. A 30-year-old School in Saibaba Colony, Coimbatore is collecting 40,000 as donation in the name of corpus fund for Grade 9 and 10 admissions. Though we hear such complaints there is no organised frame work to fight this," he added.
On providing tabs to the students by the schools, he said fleecing parents by providing all such paraphernalia was catching up fast these days. "A leading CBSE school in Pudukkottai collected Rs.16,000 from Grade 9 and 10 students for tabs, in collaboration with Extra Marks, an educational service provider. And the school has not issued receipts."
The forum would help unify all the parents in India into a single platform to fight for the malpractices and violations by the private schools. "Local chapters will be created in all the towns and cities," he added.
"While the Gujarat legislature has passed a bill to fix the fee structure between Rs.15,000 and 27,000 for CBSE schools, other States have done nothing. Urging the Centre to enact such a law will be our prime goal," Killivalavan said.
Subscribe To Our Newsletter