Various organisations representing minority communities and the the Viduthalai Siruthaigal Katchi burnt in effigy Prime Minister Narendra Modi in a protest against the slaughter ban law.
The protestors, which included even children, felt the new rule went against the minorities and `hurt' their sentiments.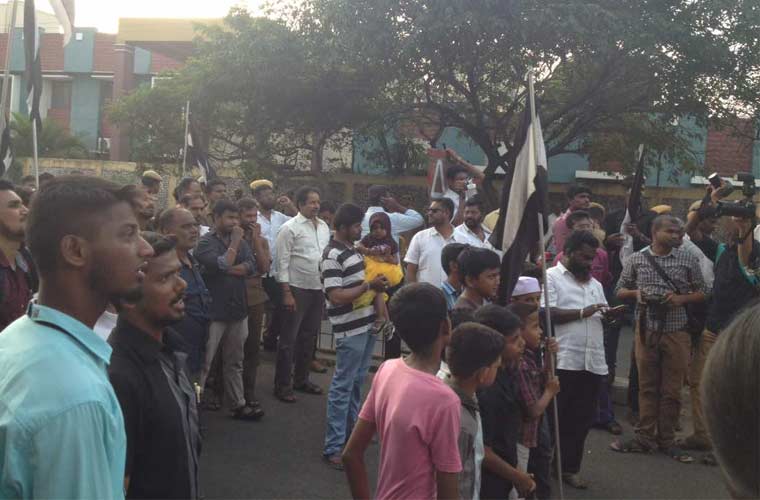 Protest leader N Ibrahim said, "The only intention of this Act is to harm minorities." If the Government was so concerned about cruelty against cows, it should act against large-scale leather goods manufacturers, he added.
The Act was part the RSS agenda and even farmers would get no benefit out of it, Ibrahim said.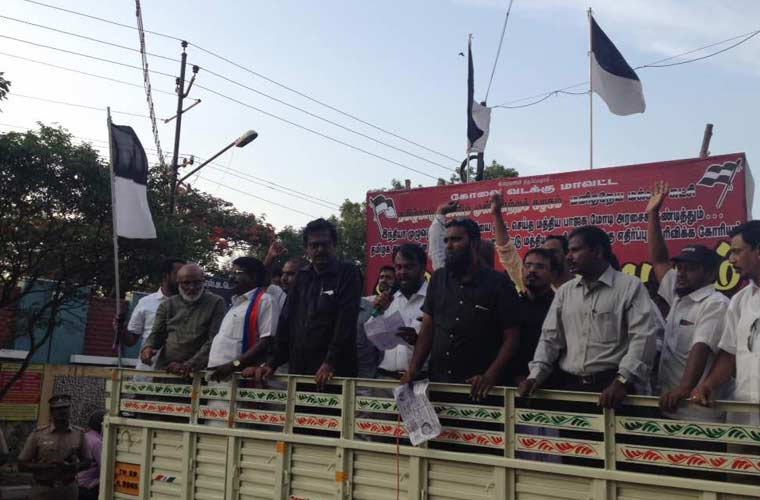 Susi Kalairasan of Viduthalai Siruthaigal wanted the Government to withdraw the Act.
What was planned as a silent march went out of control when the effigy was burnt. Later, beef was served among the protestors.
Subscribe To Our Newsletter