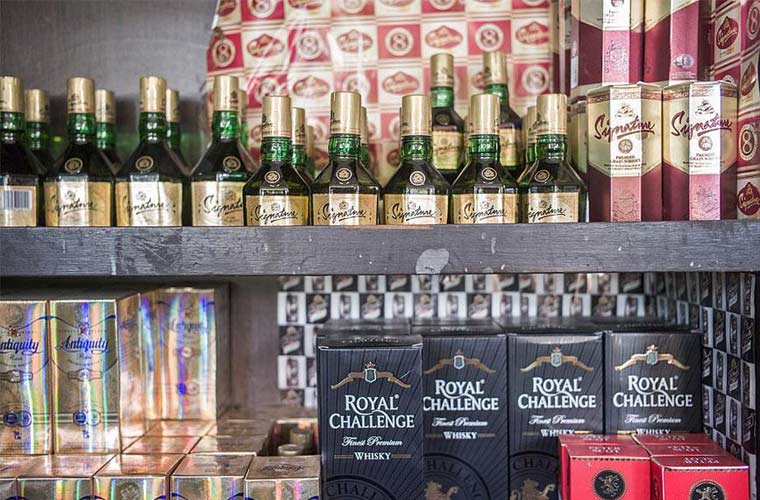 Irked over the move to have a liquor outlet of TASMAC near Irugur, residents have petitioned the district administration again.
According to one of the residents, they had earlier filed a petition seeking cancellation of the proposal as the proposed shop was close to residential colonies.
"The residents are already bothered by and large as there is already an outlet in the vicinity and the new one is being planned near the Irugur-Ondipudhur Rail Over Bridge which would make the situation worse," said a resident.
She claimed that if their pleas were not heard, they would stage a protest that could create law and order problems.
"When the court had ordered the closure of shops, why was the Government so keen on opening them in some other areas," asked another resident.
Meanwhile, construction has been completed for the proposed outlet and reportedly, power connection too has been provided.
Subscribe To Our Newsletter