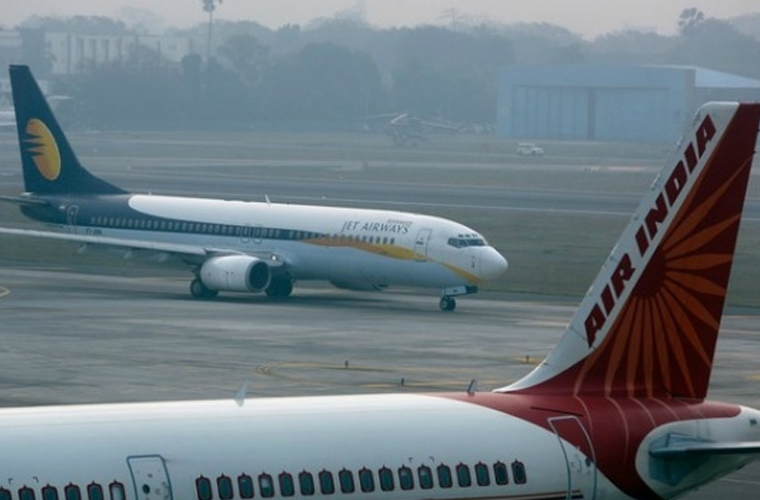 The Union Civil Aviation Ministry has begun implementing small airports with bigger ones under the Regional Connectivity Scheme (RCS) and Salem and Puducherry airports are getting connected with Chennai and Bengaluru, according to a senior Airport Authority of India (AAI) official.
With nearly 500 non-operational small airports across the country, the ministry has taken initiative to make functional 70 to 75 airports across the country. These airports are allotted 70 to 80 seats in the Rs2500 – 3,000 price on over 120 routes, Coimbatore International Airport Director G Prakash Reddy said today.
At a three-day mega aero show `Aeroplus 2017' organised by Nehru College of Aeronatutics and Applied Sciences here, Reddy said five airlines, including Spicejet and Air Deccan, had been given the task of operating the services on these routes.
Works have already been started to connect Salem and Puducherry with Chennai and Bengaluru and the remaining will be completed in another two to three years.
The aviation industry was growing at a rate of 20 to 25 per cent annually. Passenger traffic, which was 180 million in 2015-16, with domestic alone having 100 million, was expected to cross 250 million soon, he said.
Coimbatore International Airport's expansion plans were stuck on non-availability of land. It was for the authority to acquire necessary land as parking lot and bays for flights were fully congested. It would take a minimum five years to for building the infrastructure, Reddy said.
Nehru Group of Institutions CEO and Secretary P Krishnakumar said there was big model of an international airport, with runways, terminals, security points, radar, repair yard, flying club at the show for visitors.
Big aircraft engine models, including an Mig21 fighter plane engine, were also on display, besides more than 10 helicopters and aircraft of different types, he said adding that over 1 lakh visitors generally come for the show.
Subscribe To Our Newsletter