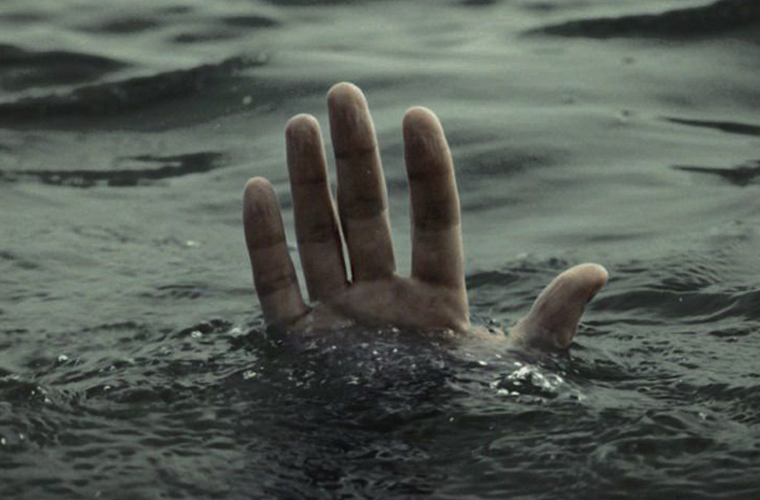 Three youths drowned and after their car fell into a river in the wee hours of today near Masanagudi, 22 km from here, and the fourth traveller in the car was rescued.
The youths, Abhishek, Naresh, Rohit and Mithun, were on their way to Ooty for a holiday trip from Bengaluru, when the mishap occurred.
According to police, the accident took place when Abhishek who was driving the car noticed a boar on the road and suddenly applied the brake. The car swerved and fell into the river around 1 am.
Naresh was thrown out of the car and got stuck in a bamboo bush, while the others drowned. Hearing the screams of Naresh, passersby rushed to the spot and managed to rescue him. Police said that it was pitch dark and the car fell some 50 feet below.
The bodies were recovered this morning and kept at Gudalur Government Hospital for postmortem.
Subscribe To Our Newsletter