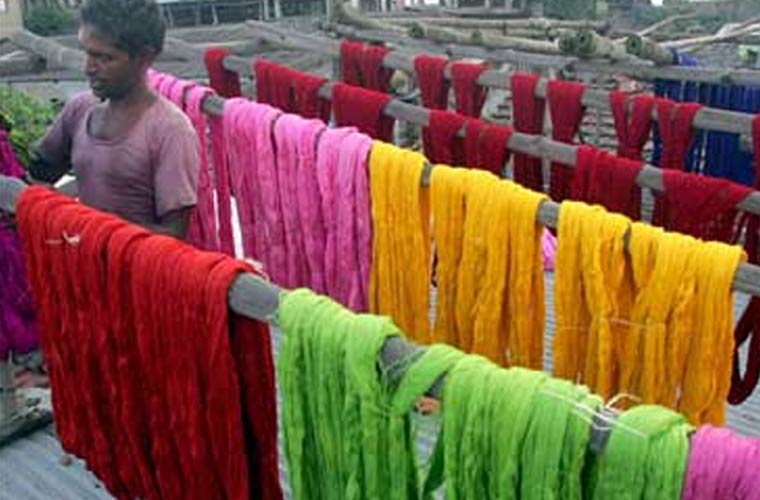 The District Administration of Tirupur decided to permit collection of sewage water in four designated places for effluent treatment and recycling. The move is expected to resolve the water crisis in the area to a good extent.
In view of New Tirupur Area Development Corporation stopping water supply to industries, including ETPs, due to depletion of water level at the sourcing point, office-bearers of Tirupur Exporters Association (TEA) met the District Collector and suggested that these plants be allowed to collect sewage water at various designated points, recycle it and manage the existing water crisis.
Based on this, Collector S Jayanthi convened a meeting today and discussed the issue with the Corporation Commissioner, officials of various departments, including PWD and Pollution Control Board, and decided to permit sewage water collection, TEA sources said.
The water will be collected at Sangilipallam, Jambanai near Nataraj Theatre and near Sakthi Theatre and taken in tanker lorries to the ETPs for recycling it.
The ETPs and industrial ones have to submit an application with Corporation Commissioner and get permission for collecting the sewage water. Once the orders are issued, the collection process will begin, sources said.
Subscribe To Our Newsletter