Coimbatore: Two candidates from the city – Aravind Pradeep and V Prema – managed to the crack the Civil Services examination this year. They had their coaching at the Higher Studies Centre and got 811 and 833 ranks, respectively.
Their mentor Associate Professor from Government Arts College, Dr P Kanagaraj conducts free coaching for civil service aspirants in general studies, main test and personal interview at the centre, following which more than 85 candidates have been successfully placed in different civil service positions so far.
Prema wanted to be a doctor and considers Metroman E Sreedharan as her role model because of his honesty and easy style of functioning in the corporate bureaucratic system, she told The Covai Post.
ALSO READ : Athupalam-Oppanakara street flyover work commences
She thanked Kanagaraj for being the motivating force on her path to success. "My orientation towards serving people was always there since childhood. The decision to enter civil service came after college and exams were cleared after three unsuccessful attempts. I want to be a better bridge between the common man and the government," she says.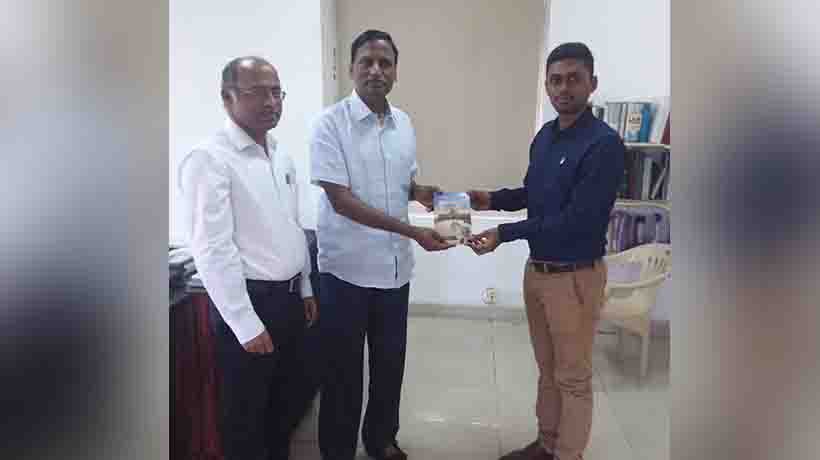 Aravind who got through the exam in his fifth attempt says, "I decided to change from technology-oriented career to a people-oriented one during my third year of engineering at PSG Tech. I realised work for the betterment of the people is the need of the hour."
Aravind has also been involved in tribal developmental projects in Yercaud since his schooling days. Though he had the confidence to clear the exams in the very first attempt, he could not but the ray of hope continued to kindle. He thanked his parents for being his pillar of strength and support and said mediation during morning hours helped him improve concentration and teaching his juniors and peers helped him overcome stress.
Subscribe To Our Newsletter