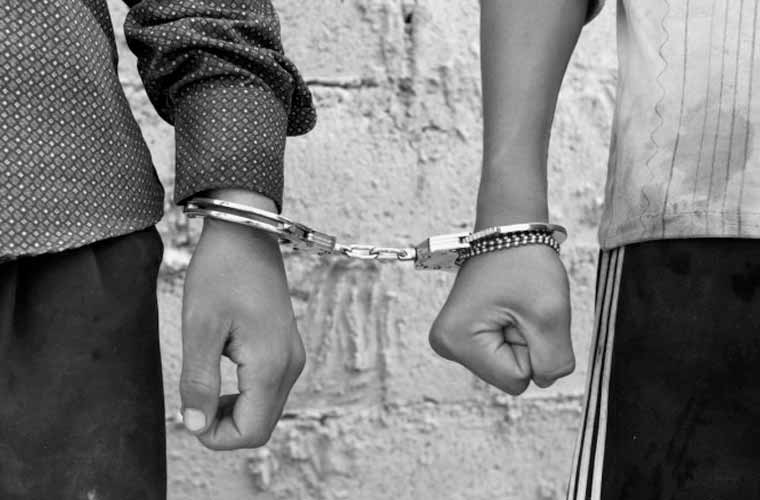 Two medical representatives were arrested on charges of attempting to molest a 23-year-old woman on a Chennai-bound train.
According to police, the woman had boarded the Ernakulam-Chennai Suvidha Express and was in a berth on coach S12.
As the train reached Palakkad around midnight, she began screaming after two youths in the opposite berths attempted to play mischief with her.
Hearing the screams, some of the co-passengers woke up and came to her rescue. They caught hold of the two and handed them over to the railway police after the train reached Coimbatore station past midnight, they said.
The youths were identified as Rahul Vishwanath and Vinu, hailing from Kottayam in Kerala. Since the incident occurred in Palakkad limits, the two were handed over to the Palakkad railway police this morning.
Subscribe To Our Newsletter