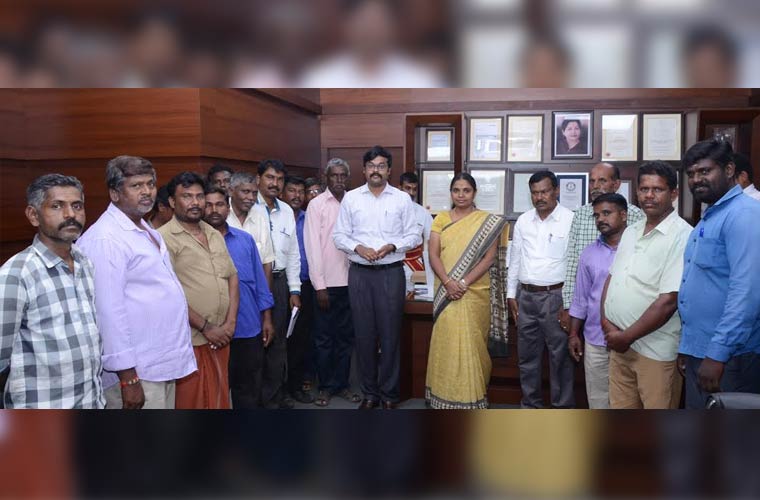 The city corporation today fixed Rs 300 as minimum daily wages for the temporary sanitary workers, with effect from April.
The decision was announced by Corporation Commissioner Dr Vijayakarthikeyan at a meeting here.
Union representatives welcomed the announcement, and claimed it to be the highest wages in any corporation.
They also thanked the commissioner for meeting this long-awaited demand, a statement said.
Subscribe To Our Newsletter