It is hard to zero in on a few with thousands of new books published each year, and of course the old recommended ones that you haven't yet laid your hands on–choosing the 'must reads' from the sea of books, can be overwhelming. And that's why we turned to two new authors to help us with their list of current favourites. Enjoy your escape.
Author of 26 Words: A to Z of Short Stories
Smita Pal Sinha's picks:
The Association of small bombs by Karan Mahajan, because this book is a treatise to how violence and terrorism changes everything it touches
The Greatest Bengali Stories Ever Told by Arunava Sinha. It is a masterpiece collection of excellent short stories from Bengali Literature
Death Under the Deodars by Ruskin Bond. The beautiful writing of Bond takes you through the upheavals in the life of a sweet old lady, who gets entangled in murders.
The Private Life of Mrs Sharma by Ratika Kapur. The book is simple and yet so arresting, takes you deep within the middle class India
Harry Potter and the Cursed Child by Jack Thorne, because I am a potter head, the book reading kind
Salman Rushdie's Two years Eight months and Twenty Eight Nights. The book is full of fantastical creatures, jinns and fantasy and yet it is the so close to the scary war of the worlds, the threat of which we are facing today. Very real.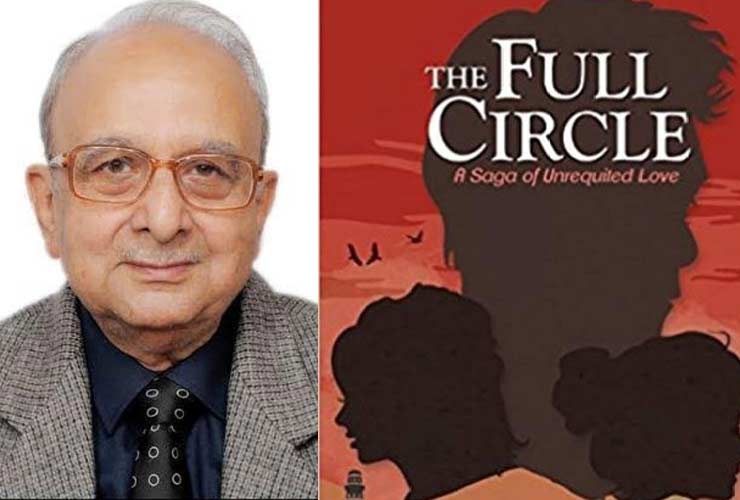 Author of Wings of Freedom and The Full Circle
Ratan Kaul's recommendations
God's own kitchen by Rashmi Bansal : She is the 'original' when it comes to exploring Indian Entrepreneurs lives in a matter-of-fact way. And then she has rightly glorified some of the lesser known businesses and people behind them, which is great for our country.
Existence A never ending search by Bansh Kishor: A breezy read.
The Magic by Wynne Rhonda: This book aims at influencing and motivating her readers to realize how they can make things happen for themselves.
The Hoppers Romanov by Zubin J Shroff: Hardly known in India because of his base being in US; Zubin writes books that have a simple language, often an Indian connect, lighthearted yet satirical style. I'd not be lying that he is secretly my favorite author too. He knows how to make a point.
Subscribe To Our Newsletter