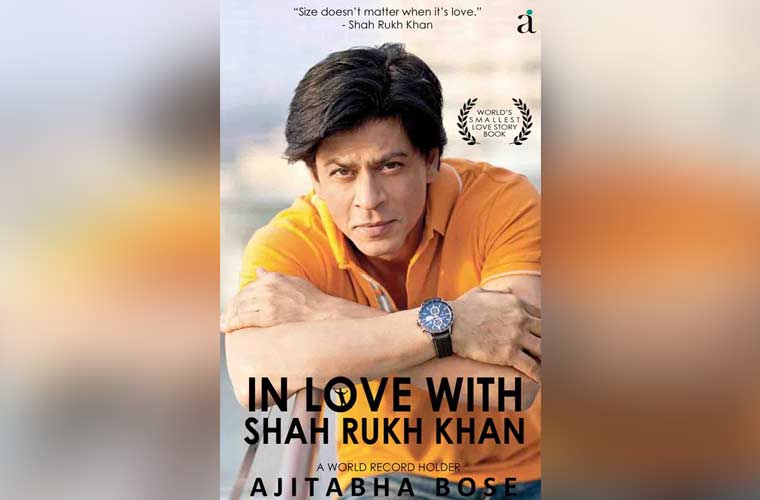 It was after probing Coimbatore book shops and surfing online stores with out of stock replies that I finally managed to finish on Google Play books in 10 minutes this pocket novel of Ajithabha Bose's `In Love With Shah Rukh Khan'.
The title winner of Limca Book of Records for contribution in literature and making the national record of India's Smallest Love Story Book, it received love from across the globe. As Shah Rukh Khan, the hero of the novel, himself puts it "Size doesn't matter when it's love."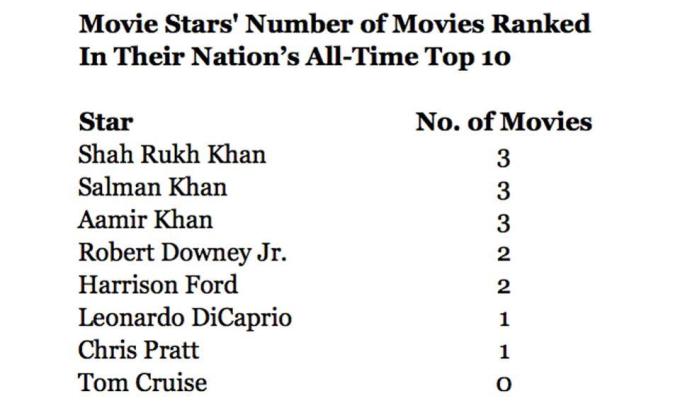 Nostalgia overwhelming of my Ethiraj days hitting the cinemas of Shah Rukh's evergreen romantic "DDLJ,DTPH,K3G, Pardes, KKHH,Yes Boss', and the later ones, `Chalte Chalte' and `Veer Zara' and my all time favorite `Chennai Express', are foolproofs of the actor as not only Bollywood Baadshah, but the biggest superstar of the world film industry.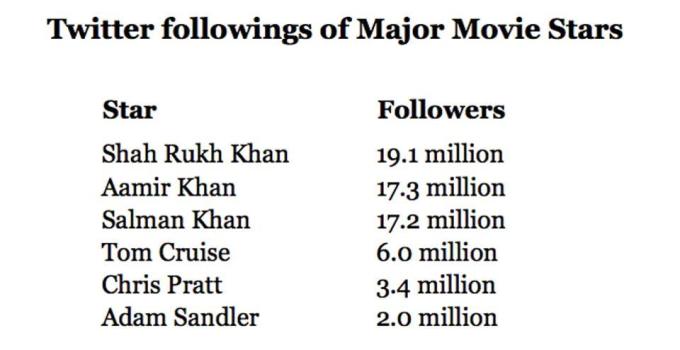 `DDLJ', one of the only three Hindi films in the reference book `1001 Movies You Must See Before You Die', placed 12th on the British Film Institute's list of top Indian films of all time, is the longest-running film in the history of Indian cinema. As of 2017, over 20 years after its first release, it is still being shown at the Maratha Mandir theatre in Mumbai. No wonder SRK is being ranked as `The Biggest Star of World Cinema'. The fandom of the diehard fans of SRK crosses Indian borders to include international luminaries as Shakira, Barack Obama, Zayn Malik and Snoop Dogg.

The numbers prove that SRK is the biggest movie star in the world. India's film industry turns out more films annually than both the US and China. In 2012, Bollywood sold 2.6 billion cinema seats, compared to Hollywood's 1.36 billion. In 2014, Khan was making more money than Tom Cruise as on December 26, 2015. Indian film critic Anupama Chopra puts it, "SRK is a modern-day god; on the streets in India, his posters are sold alongside those of religious deities.Temples have been erected in his name."
To be on the very human side, he is the actor who still makes girls envy the dream girls of Bollywood not for their beauty but their co cast against the actor. Such is the charisma attached with the versatile King Khan, the hero-cum-comedian, or even villain. What is the speaciality that makes him charismatic? Apart from being established as the handsome romantic actor, producer, the quinquagenarian, father of three children, it is the mass appeal of respecting women's feelings that has ranked him as the biggest super star and here are SRK's own verses dedicated for women.
"This is for girls who stay up all night,
This is for you who are willing to fight,
For hidden fears,
Hurt, pain, and tears,
Under the smiles, laughs, and giggles we hear.
Let your hair down, straight or curls,
You're beautiful because you fight like a girl.
For girls who wear short skirts,
And their heart on their sleeve,
For girls who know how difficult,
It is to believe,
The girls who scream and cry,
Into their pillows and tell them their goals,
For girls who have a secret,
But can't tell a soul.
Let your eyes be your diamond,
Make them your pearls,
You're beautiful because you fight like a girl.
For girls who have made mistakes,
And have regrets galore,
Because you fight like a girl.
For the girls who love with all their heart,
Although it sometimes gets broke,
To who think it's over,
To real girls, to all girls,
Who have tears to soak.
You throw, you pick up, and fall,
But just tell the world,
"I'm beautiful,
Because I fight like a girl."
What more is required for King Khan who started as "Fauji" on the TV series to be not only Bollywood Baadshah but also the biggest superstar!
Dream girls throughout world cinema might change periodically but SRK's fans can never replace him. So there stands the Baadshah as the epitome of his own words in Chennai Express, ''Never underestimate the power of a common man."
Disclaimer: The views expressed above are the author's own.
(The author of the column is Uma Ram, freelance writer from Coimbatore)
Subscribe To Our Newsletter