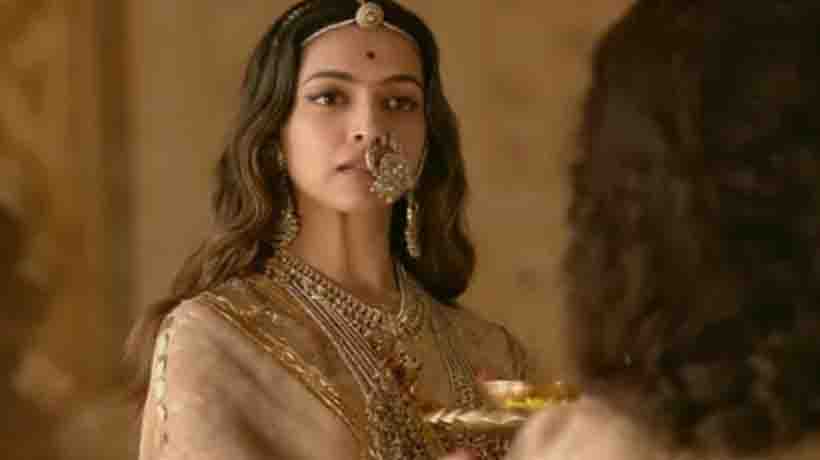 After what seems like a year of anger and controversy, Sanjay Leela Bhansali's Padmaavat, starring Shahid Kapoor, Deepika Padukone and Ranveer Singh, finally hit the screens.
The film came under heavy fire from fringe groups like the Shri Rajput Karni Sena, who have accused the filmmaker of "distorting" history, and insulting Rani Padmini of Chittor. The fringe groups have now resorted to burning bikes, and pelting school buses with stones with children in them, and burning ticket counters.
Not just this. The Karni Sena has now said that they will make a film on Bhansali's mother, which will be called Leela Ki Leela.
At a press conference in Chittorgarh, Govind Singh Khangarot, the district president of Karni Sena, said the film would be directed by Arvind Vyas and they have already begun writing the script.
"In the next 15 days, a muhurat marking the commencement of the film would be performed. It will be released next year," said Khangarot.
The film will be shot across Rajasthan.
"Bhansali has insulted our mother Padmavati, but we will ensure that he feels proud of the film, we make. As our country gives right to expression to everyone, we will ensure that this right is used to its fullest," he added.
Subscribe To Our Newsletter