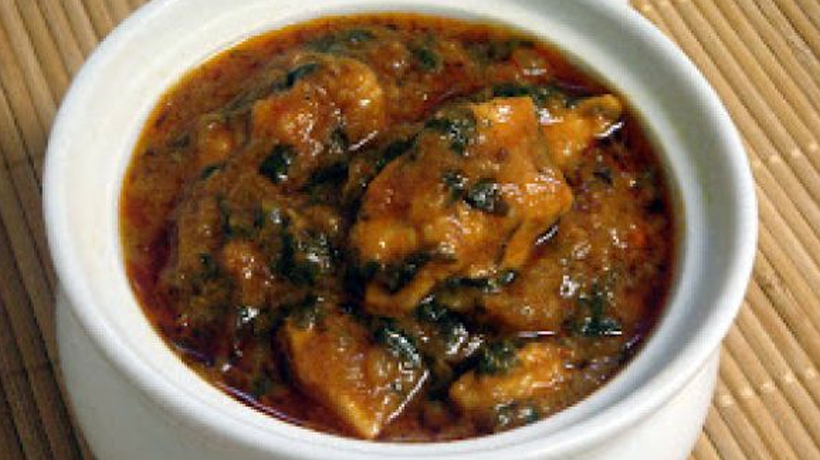 How to Make Methi Chicken
For the marination:
1.In a bowl add garlic paste, ginger paste, salt, red chilli powder and lemon juice. Mix well.
2.Add the chicken chunks. Mix well with hands. Keep in the refrigerator for 20 minutes.
For the onion paste:
1.In a pan add 2 Tbsp ghee. fry the sliced onions till dark-golden brown. Drain. Do not throw away the ghee. The same pan will be used to make the gravy.
2.With a tablespoon of water make a fine paste of these onions. Keep aside.
For the yogurt mix:
1.In a cup of yogurt add some salt, turmeric, coriander powder and red chilli powder. Mix well. Keep aside.
For the base:
1.In the same pan in which the onions were fried, add cinnamon, black cardamom, green cardamom, mace, bay leaf and cloves. Let them release the aroma.
2.Now add garlic paste and ginger paste. Saute.
3.Add soaked and drained kasoori methi. Saute for 2 minutes or till the kasoori methi releases its distinct aroma.
4.Add the yogurt mix. Cook for 2-3 minutes.
5.Add chopped tomatoes. Cook till the tomatoes wilt and release oil on the sides.
6.Add the onion paste, green chillies. Saute for 1 minute.
7.Add some water to liquify the base. Add the marinated chicken.
8.Cook till the chicken is well done.
9.Serve with a crisp roti.
Subscribe To Our Newsletter