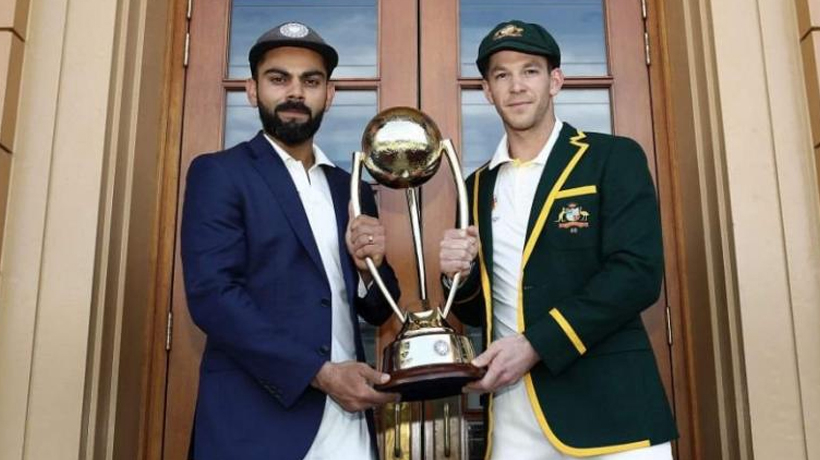 Virat Kohli's men have a chance to create history in Sydney. No Indian team has ever won a Test series against Australia in Australia but that may change after the final Test of the ongoing four-match series at the Sydney Cricket Ground.
Having retained the Border-Gavaskar Trophy, Kohli's Team India are heading into the much-anticipated Test with an unassailable 2-1 lead, which they had sealed after thrashing Australia by 137 runs in Melbourne – their first-ever Boxing Day Test win Down Under.
Despite the absence of two of their most prolific run-scorers – Steve Smith and David Warner, the duo that had scored nearly 40% of the team's total during India's visit to Australia in 2014 – credit must be given to Kohli's men if they go on to win the ongoing series, considering the history attached to the encounters between the two teams.
India-Australia encounters have always been one of the most-anticipated in world cricket as the Asian giants were among the few teams who could challenge the Australian domination over the last two decades.
Better numbers for India since the first Border-Gavaskar series in 1996
India and Australia have played 97 Tests between them since 1947 and, as expected, the Australians have dominated the numbers with 42 wins and 26 draws. With a tied Test also part of the history, India have managed 28 wins over the years.
However, ever since the start of the Border-Gavaskar Trophy, the numbers have favoured India.
Subscribe To Our Newsletter