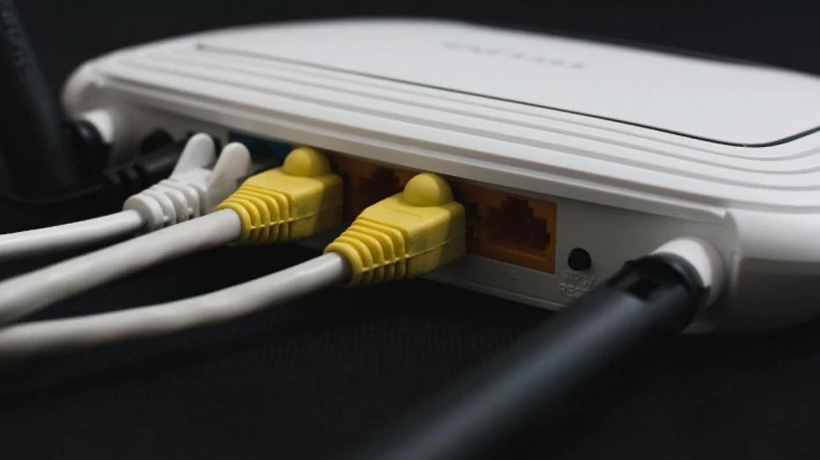 Reliance's Jio GigaFiber broadband has been grabbing headlines ever since it rolled out under the public beta testing program last year. Jio's service mostly led the speed charts for a majority of the time before it started dropping down a few months after the network started expanding on a wider scale. However, Jio has managed to maintain its lead over Airtel and Hathway by a comfortable margin. And for July 2019, it seems that Jio has been working to get back to the first position.
According to the latest Netflix ISP speed index for July 2019, Jio's GigaFiber broadband has been sitting in the top three list at the third position. GigaFiber managed to offer an average network speed of 3.5Mbps. This is a marginal improvement from June 2019's average speed of 3.49Mbps. The current speed is still below what Jio used to achieve a few months ago.
The top two spots are dominated by 7 Star Digital and Spectranet, both with average speeds of 3.53Mbps and 3.52Mbps respectively. These two have been on top since the last month and have consistently improved their average monthly speeds.
Airtel V-Fiber falls in at the fourth spot and it also managed to improve its broadband service massively. Previously, V-Fiber achieved an average monthly speed of 3.35Mbps and now for this month, Airtel V-Fiber managed to achieve average speeds of 3.40Mbps. Hathway broadband managed to get average speeds of up to 2.89Mbps, which is also an improvement over its previous month's speed of 2.97Mbps.
It is to be noted that a majority of the service son this list now rely on the optical fiber network. Jio's GigaFiber broadband, which is now known as JioFiber, also relies on fiber optics and supports a wide range of speeds between 100Mbps and 1Gbps. Unlike other broadband operators, Jio will also depend on its fiber network to stream TV as well as hold calls.
In fact, JioFiber's subscription will include broadband Internet with minimum speeds of 100Mbps. Along with that, Jio will also offer a Set Top box that will offer a combination of all TV channels from Local Cable Operators and stream content from all the leading OTT platforms. Along with that, the box will also act as a gaming console as well as Mixed Reality streaming box.
Subscribe To Our Newsletter