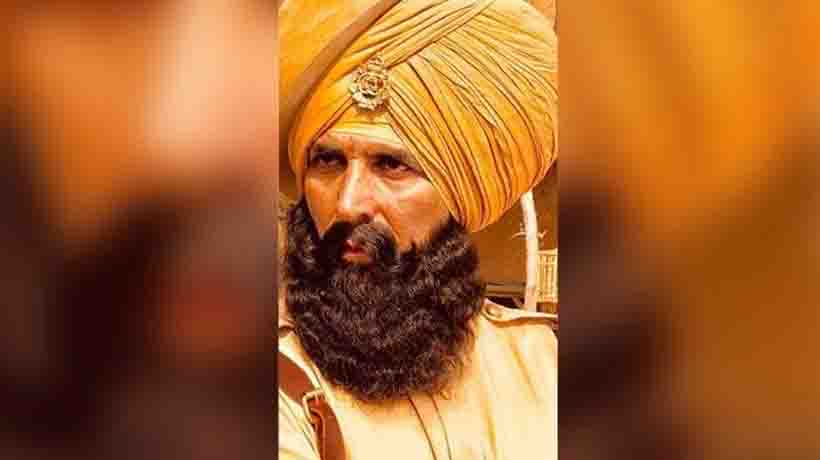 With only 10 days left for the shooting of Akshay Kumar's Kesari to wrap up in Wai district of Maharashtra, a major fire broke on the film sets. The crew was shooting for climax and final portions with Akshay Kumar when the incident took place.
While Akshay had left for the day, crew members were present on the sets when the fire broke out.
A source told a daily that the fire was a result of an explosion. The battle scene has a few shots amid bomb explosions, and apparently, one such mistimed explosion led to fire on the sets.
Though there are no causalities, a major part of the set was gutted down in the fire where the historical drama was being shot.
"Though, the explosion was a massive one, not a single person from the crew was injured," source added.
With the major part of set burnt down, the shooting of the film has been put on hold.
It was only last week that Akshay suffered an injury on film sets while shooting for an action scene.
Based on the battle of Sarigarhi, Kesari will see Akshay play Havildar Ishwar Singh, who led the Sikhs in the fight.
The battle was fought between British Indian Army that comprised 21 Sikh soldiers and Afghan Orakzai tribesmen in North-West Frontier Province.
Directed by Anurag Singh, the film is set to hit the screens on Holi 2019.
Subscribe To Our Newsletter