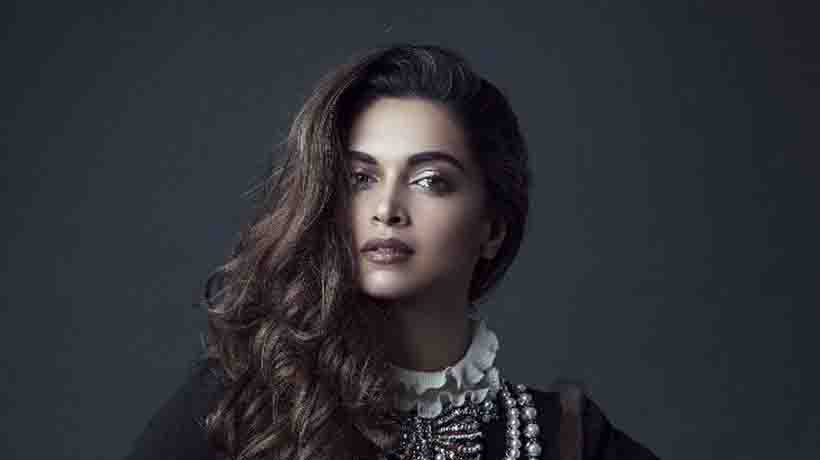 At a time when Bollywood's pay disparity is a stark reality, Deepika Padukone is one of the highest paid actresses. It is no secret that Bollywood actors laugh their way to the bank but actresses are often paid peanuts in comparison to their male co-stars.
But Deepika has managed to break the stereotype by getting more money than Ranveer Singh and Shahid Kapoor in Sanjay Leela Bhansali's Padmaavat.
She is said to have taken home Rs 12 crore for portraying Rani Padmini in the period drama.
Deepika, who has also made it to TIME's 100 influential list, says it's ok to fight for what you deserve. She adds that it's important to develop the confidence as a woman to ask for better pay.
"You can feel a sense of – am I stepping over the line, do I deserve it? But if you believe you deserve it, then you do. For years, we've been made to feel we should be fine with settling for less, with sometimes a promise of getting something more later on," Deepika told PTI.
"But I think you should get what you think you deserve. It's ok to fight for it, and it's ok to feel uncomfortable initially, because that's just the way we've been made to feel for so long," added the 32-year-old actress.
On the work front, Deepika has signed Vishal Bhardwaj's next with Irrfan.
Subscribe To Our Newsletter