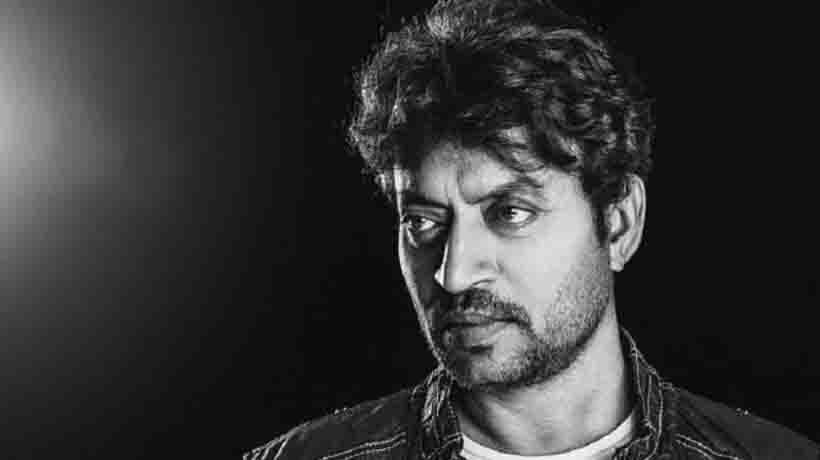 Practically a month after Irrfan Khan said in a tweet that he was suffering from neuroendocrine tumour, his spokesperson has requested people to not speculate and spread rumours.
Recently, there have been frequent reports of his "deteriorating health". Citing family sources, a journalist had tweeted that Irrfan's cancer was in its final stage, and that he didn't have more than a month to live.
Rubbishing these rumours, Irrfan's spokesperson asked fans and the media to stop treating "social media status" as health updates. Irrfan is undergoing treatment for the rare disease in the UK.
The spokesperson said in a statement, "This latest round of news being spread through social media in the last few days about Irrfan's health is absolutely false and there's no truth to it whatsoever. We as his family and friends again request the members of the media to continue their support and the prayers that have come Irrfan's way."
"However it's not right to spread rumours through mediums of social media without fact check or any official validation. In the meanwhile once again we request everyone to refrain from picking up social media statuses as affirmative developments on someone's health."
On the work front, Irrfan was seen in Abhinav Deo's film, Blackmail, which is doing decently at the box office. His other Vishal Bhardwaj film with Deepika Padukone, has been postponed for now.
Subscribe To Our Newsletter