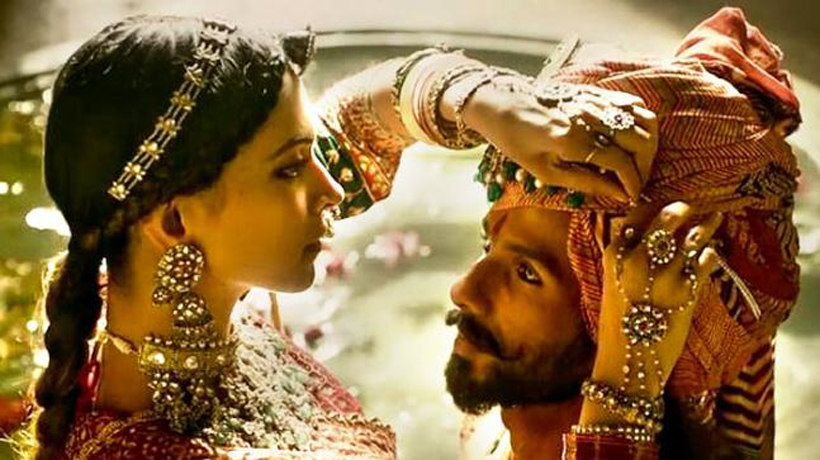 Filmmaker Sanjay Leela Bhansali's controversial film Padmavati may be ready for release on January 25 with a new title 'Padmaavat' but chaos surrounding the film fails to die. Though the Supreme Court on Thursday lifted the ban on the film imposed in four BJP-ruled states – Haryana, Gujarat, Rajasthan and Madhya Pradesh, JDU has demanded a ban on the film in Bihar.
Senior JDU leader and spokesperson Sanjay Singh has said that he will be meeting Chief Minister Nitish Kumar and media for banning the release of the film in the state. Singh said that the film hurt the sentiments of the Rajput community and therefore should be banned.
Tweeting about the same, Sanjay Singh said, "Keeping in mind the opposition and sentiments that have been hurt because of Padmaavat and subsequent banning of this film in four states, I am of the personal opinion that this film should be banned in Bihar too. I will meet Nitish Kumar regarding this and request him to stop the release of the film in the state."
In November last year, Nitish Kumar had banned the screening of the fillm till Sanjay Leela Bhansali his stands on objections raised bny people. He had said that his govt would wait for the views of the censor board before reaching a conclusion.
In yet another instance of opposition to the film, members of the Karni Sena on Thursday attacked a cinema hall in Muzaffarpur and tore down the posters of Padmaavat. The film was slated to be release in this hall on Jan 25.
Armed with swords and sticks, more than 50 members of Karni Sena barged into the cinema hall and brought down the posters. The Sena members also raised slogans threatening the cinema hall owner against releasing the film. The members of Karni Sena threatened that they would not allow the film to release in Muzaffarpur.
Subscribe To Our Newsletter